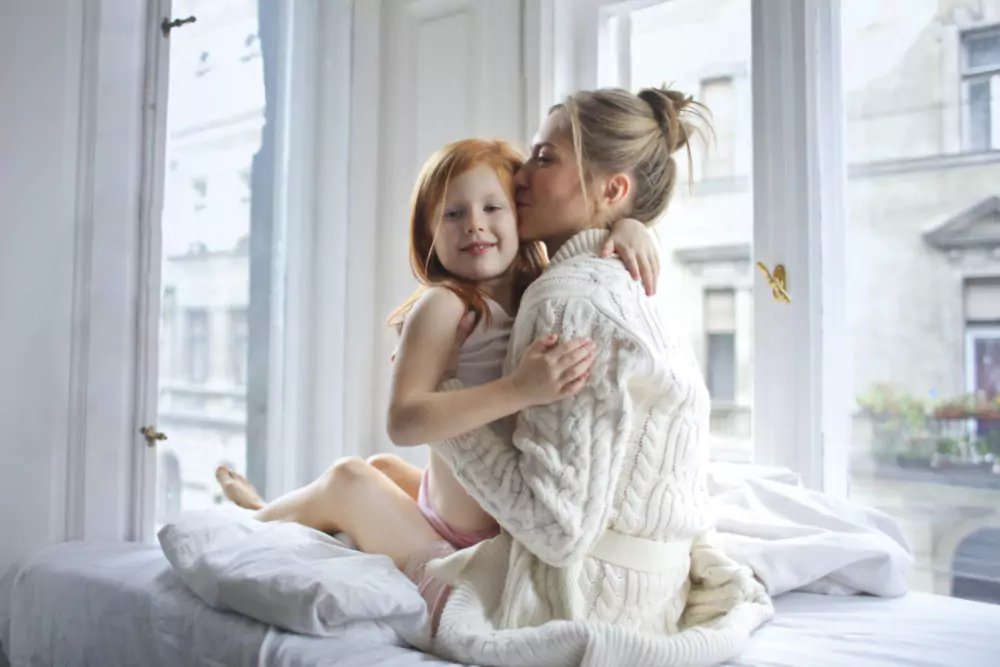 Being a mom is one of the best roles a woman could ever ask for. You spent months carrying your children during pregnancy – your body did some pretty amazing things! Now that your children are older, you might be looking for a way to return to how you looked before pregnancy.
A mommy makeover can radically change how your body looks, giving you more energy, vitality, and confidence. It's a favorite procedure of both Dr. Swetnam and Dr. Stubbs, because of the amazing transformations that are possible and the increased confidence and comfort many women enjoy after the procedure. But before achieving those amazing results, there's a recovery period. And what you do while you recover can impact your overall satisfaction and quality of results.
Which Procedures Are Included in a Mommy Makeover?
Typically, a mommy makeover includes a tummy tuck (abdominoplasty) along with some type of breast enhancement (such as breast augmentation and/or a breast lift). But the actual mix of procedures for your mommy makeover are really up to a discussion with you and Dr. Swetnam or Dr. Stubbs. For instance, you may also consider:
The doctors at Swetnam Cosmetic Surgery will help you to understand which procedures are the best choices for you.
Mommy Makeover Recovery – What to Expect
A healthy recovery begins before surgery. Make sure to clear everything from your calendar for at least 2 weeks following surgery – it's a time for complete selfishness! Expect bruising for 1 to 3 weeks, swelling for 2 to 8 weeks, and soreness/tenderness for several weeks post-surgery. You will get more specific information and estimates based on the mix of procedures and treatments you are having.
Here are some additional tips to prepare for and make the most of your recovery:
Get your supplies ready: Plenty of pillows, loose-fitting clothing, gentle stool softeners, antibacterial soap, and bottled water are just a few of the supplies you will likely need through your recovery. Read over the list of suggested prep items we provide before surgery and be sure to have these readily available.
Take your medication as prescribed: Dr. Swetnam or Dr. Stubbs will prescribe medication to keep you as comfortable as possible and it's important to take it as directed. This is especially true for antibiotics which should be taken at equal intervals until your prescription is finished.
Avoid lifting and strenuous activities: After your mommy makeover, you can't carry anything heavy or exercise for at least the first few weeks. Be sure to have extra help around the house, arrange for childcare, and avoid any activity that requires you to over-exert yourself.
When Will I See the Results of a Mommy Makeover?
While it's important to set realistic recovery expectations, it's understandable that you may be excited to flaunt your new look. Healing time varies by patient and the types of procedures they received. Our typical mommy makeover patient feels confident to show off her results at around the 3 month mark, though some residual swelling may take several more months to fully resolve.
Ready to start planning your mommy makeover procedure at Swetnam Cosmetic Surgery? Call our office today at ​​479-966-4174 or contact us online to schedule your consultation!
Summary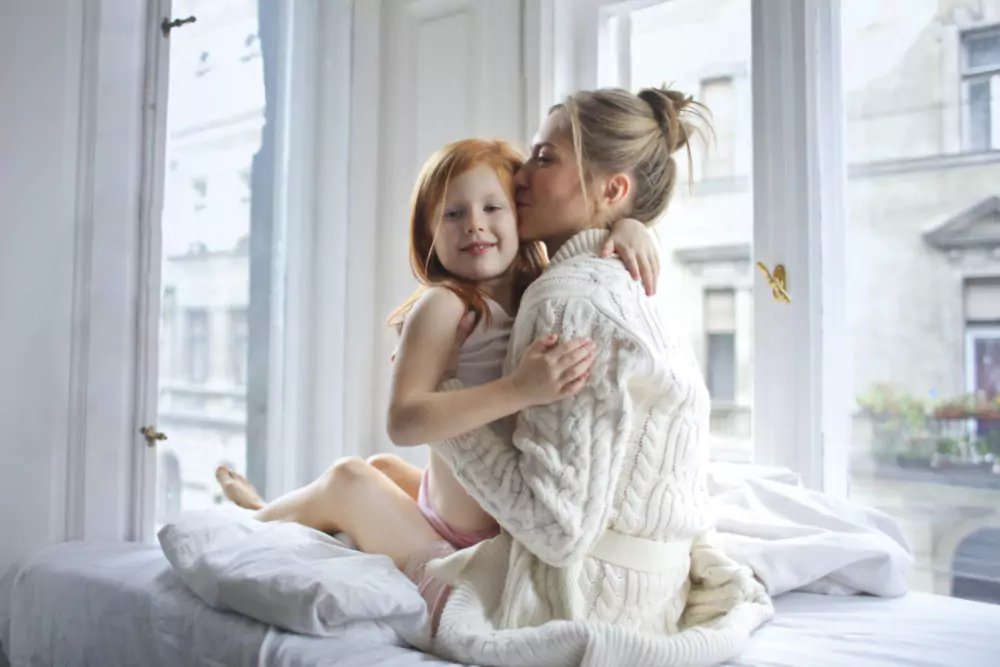 Article Name
Your Mommy Makeover Recovery Guide
Description
Your mommy makeover in Northwest Arkansas at Swetnam Cosmetic is personalized to your needs, and that means recovery is a bit different in every case.
Author
Publisher Name
Publisher Logo