We realize you have many choices for your medical care, that is why our staff is carefully selected to maximize customer service and make your visit a great experience. Whether visiting us at our office for an appointment or giving us a call, our staff is ready to welcome your questions and assist you in a warm and friendly manner each and every time.
Please call us at 479-966-4174 to schedule an appointment,
or you can request a consultation online.
Consultations are complimentary.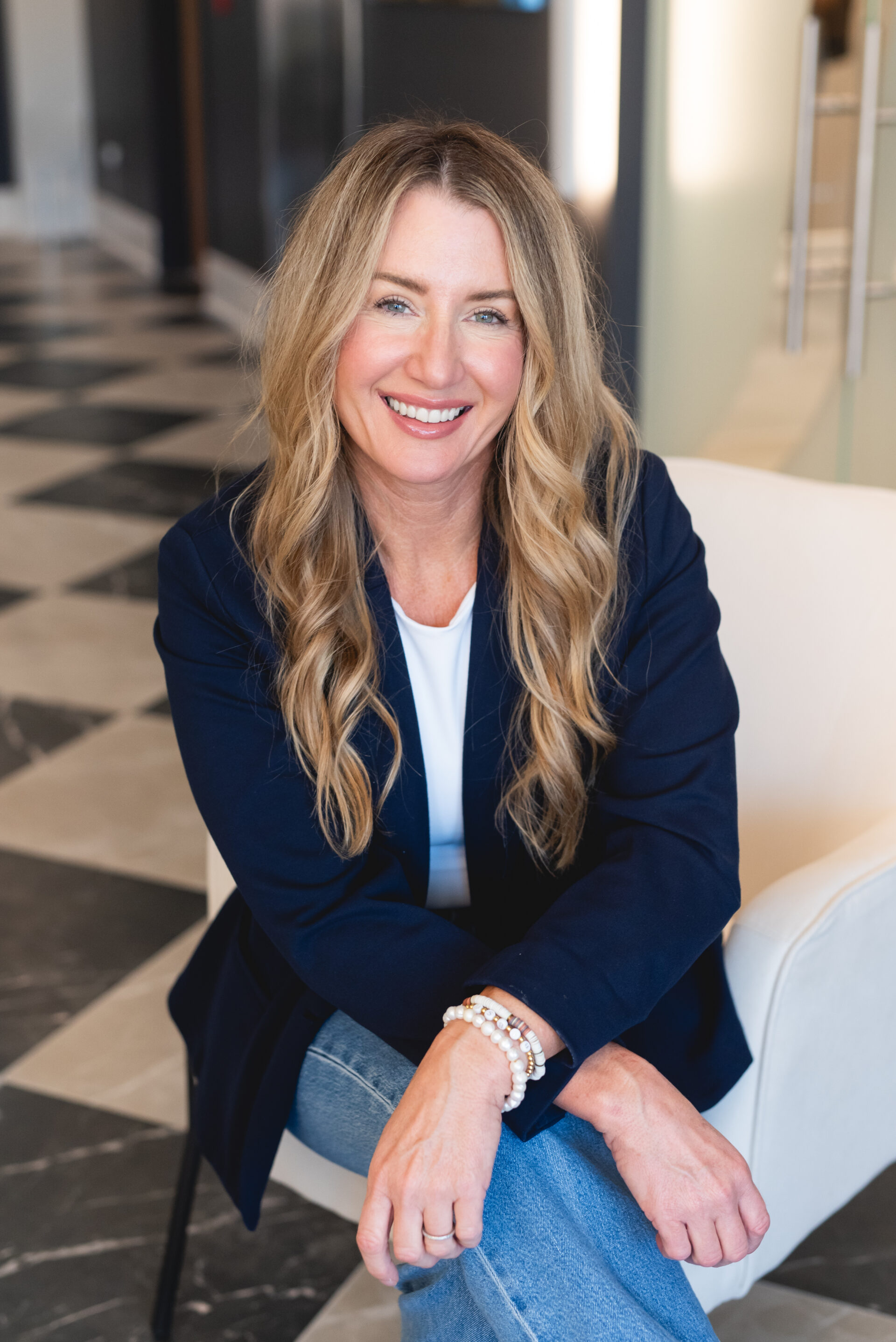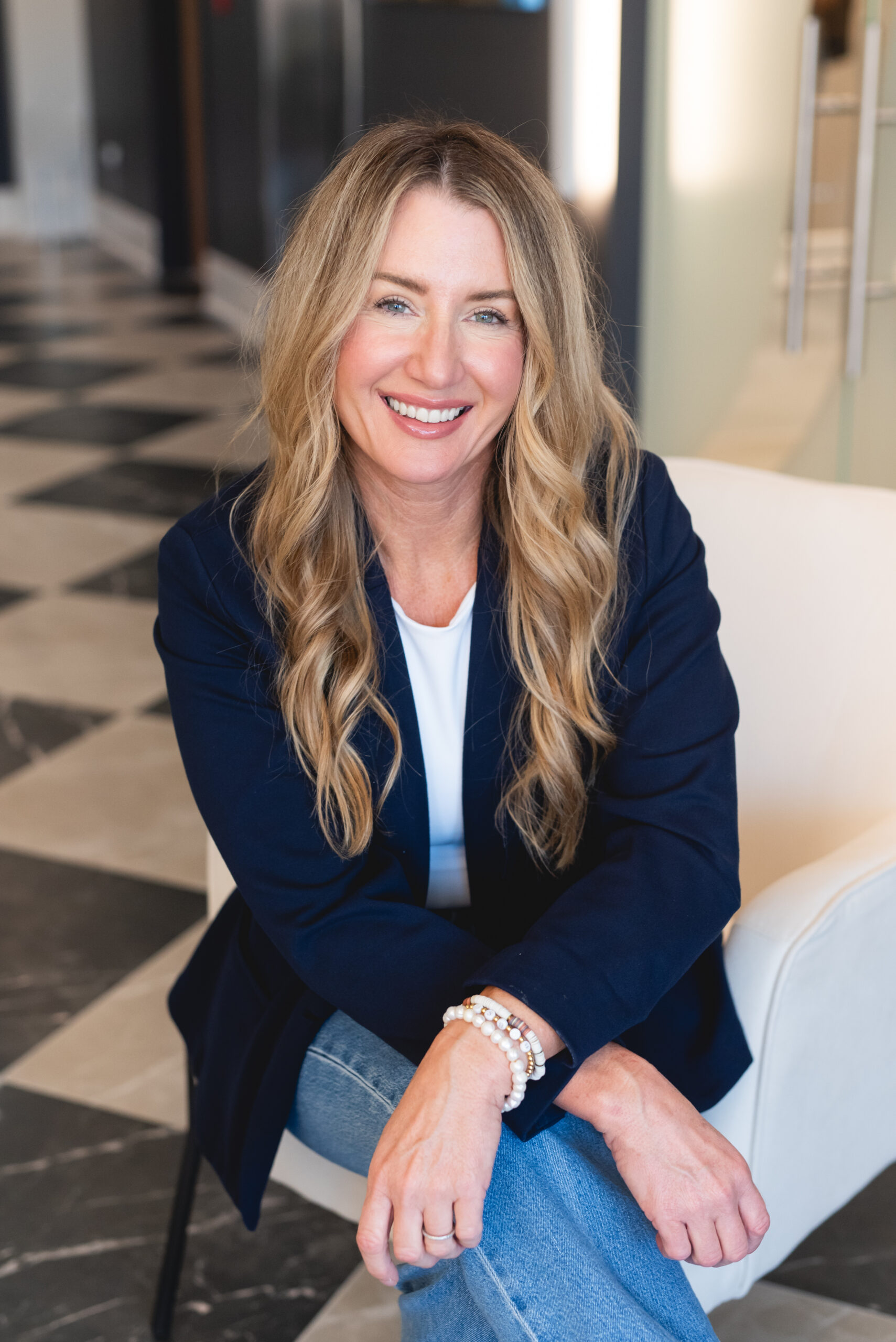 Char Wells, Office Manager
Char, an Arkansas native, has worked in healthcare for most of her life and has a passion for helping our patients have the best experience possible while at Swetnam Cosmetic. In addition to handling daily operations of our clinic, she also coordinates patient scheduling and all insurance or financing related questions. When not at the clinic, you can find Char hanging with her family or at the gym. She is married and has four beautiful children.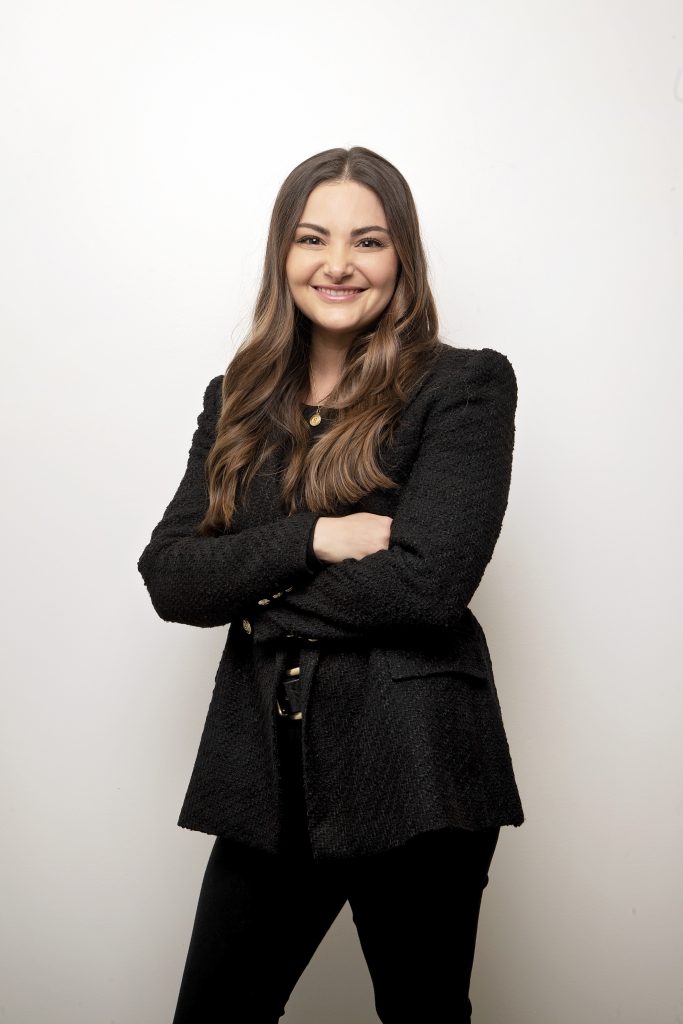 Sarah Swetnam, RN, BSN
Sarah attended Ole Miss for her undergraduate studies (Hoddy Toddy!) and received her BSN from the University of Memphis. She moved to Fayetteville in 2015 and joined the Swetnam Cosmetic team in 2018. Sarah helps in clinic by assisting with in-office procedures and educating patients regarding pre and post-operative instructions. She is also SecretRF certified. Sarah loves spending time with her husband, Jacob, and her dog, Rowan.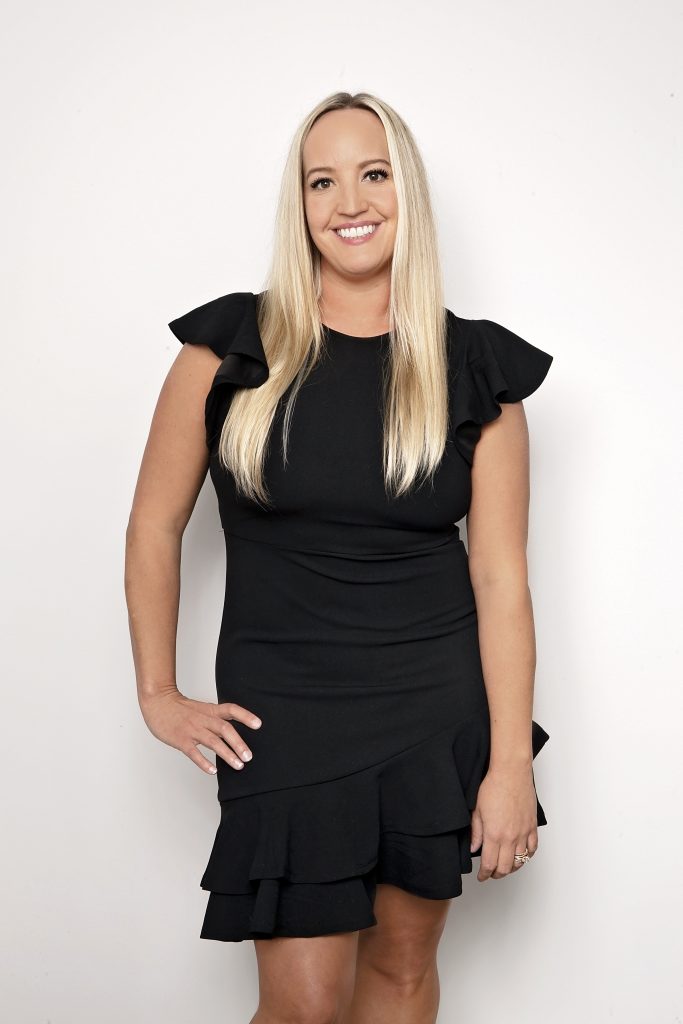 Melissa Rogers, Surgical Technician
Melissa Rogers serves as our clinical and surgical assistant. Melissa has worked with us since his practice premiered in Northwest Arkansas. She has been working in the surgical field for 15 years assisting in a variety of surgical procedures. Two of those years were spent specifically in oral and facial surgery. Melissa works with patients every step of the way starting with their initial consultation. She will guide patients step-by-step through the details of their surgical journey with ease. She is an asset to Swetnam Cosmetic Surgery's team ensuring patients experience exceptional customer service. She lives in Bentonville with her husband and has 4 children, 2 dogs, and 2 cats.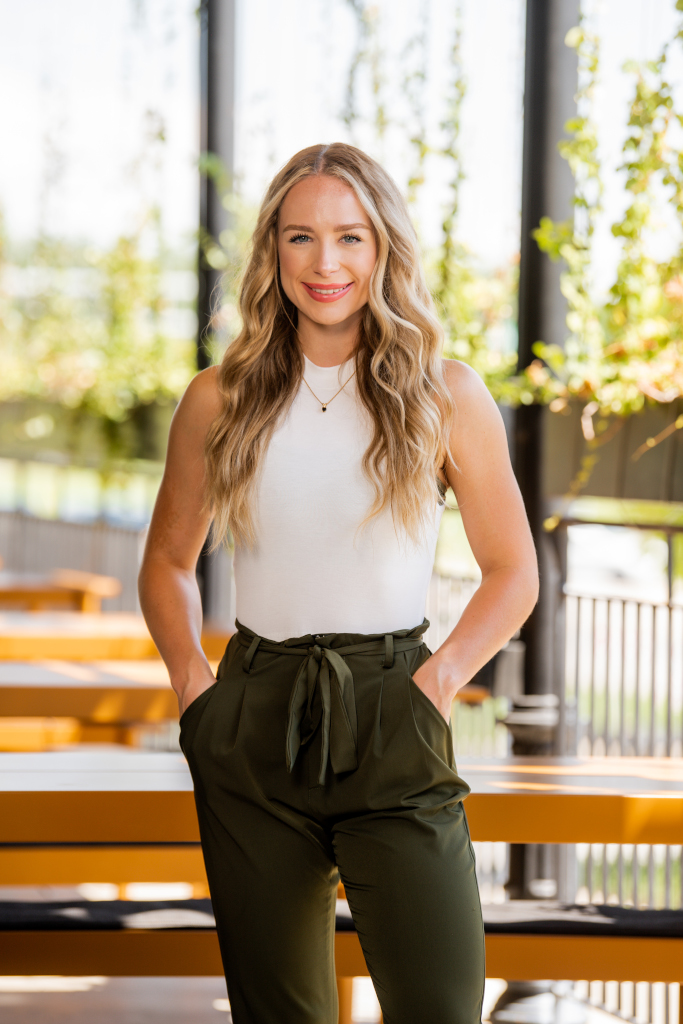 Madison Lowry, Medical Assistant

Meet Madison, a dedicated professional with a deep-rooted passion for health and well-being. She is a Registered Medical Assistant, and a Certified Personal Trainer, and is on her way to becoming a certified Nutrition Coach, driven by her desire to help individuals lead healthier lives.
At home, Madison shares her life with her loving husband, Joshua, forming a strong support system for each other's dreams and aspirations. Their household is also graced by Teal, their loyal dog, and Finn, their feline friend, creating a warm and loving environment. Madison's true passion lies in fitness and wellness. Whether she's working out, participating in sports, or immersing herself in outdoor activities, Madison's enthusiasm for an active lifestyle is boundless. She derives immense joy from inspiring others to pursue their fitness goals and prioritize their health. Madison's journey is a testament to her unwavering dedication to the world of health and fitness, both personally and professionally. With Joshua, Teal, and Finn by her side, her life is a harmonious blend of love, support, and a shared enthusiasm for a healthier, happier life.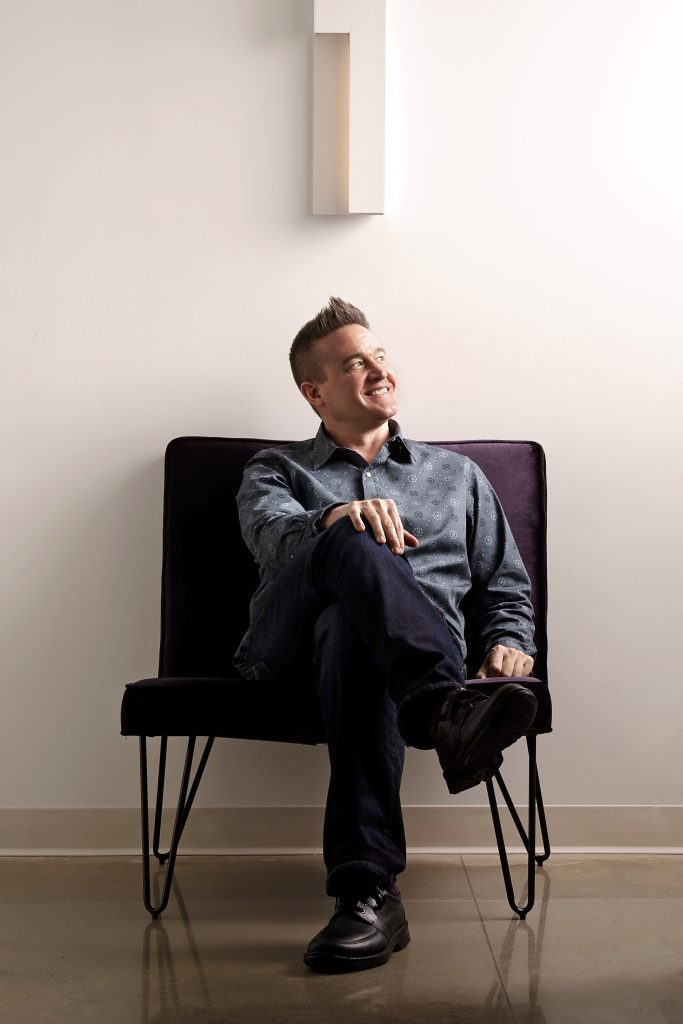 Michael Pearson, Massage Therapist

Michael loves the challenge involved in working in a clinical setting, and he's had more experience working with clinical recovery at Swetnam Cosmetic than most therapists get in their whole career. He loves helping people bring out their best vision of themselves as one of the area's go-to clinical rehabilitative massage therapists. Growing and developing with love is his main goal. He is into photography and painting, and has played music since childhood. He believes creating is one of the most cherished gifts in life.
Fun Facts:
I was a founding member of a noted local music group "SKIRT," with songs in featured film. Namely "Drop Dead Gorgeous" (2001).

You can find me on instagram @therivercain to see some of my photography and other works. Or leave me a review on Google @Bon Debut Massage.

My most famous relative is Guy Whitney who was a walk-on for the Razorbacks when they went to the final four. He's very funny.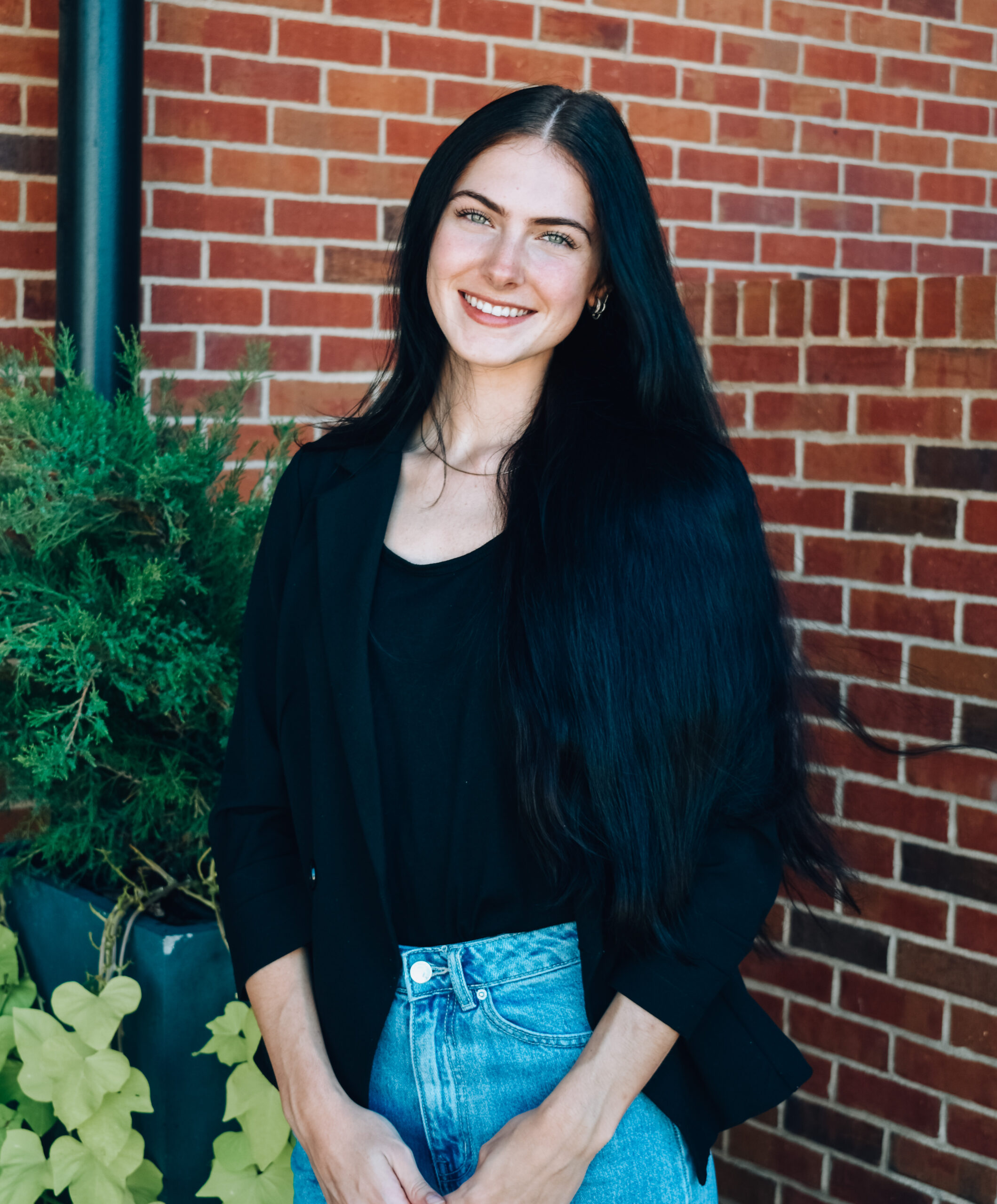 Katelyn Rueda, Front Desk Coordinator

Katelyn loves meeting everyone by working the front desk. She enjoys the laid back office environment and that everyone is treated with the upmost respect and kindness, Outside of work, she loves nature walks and spending time with family and friends.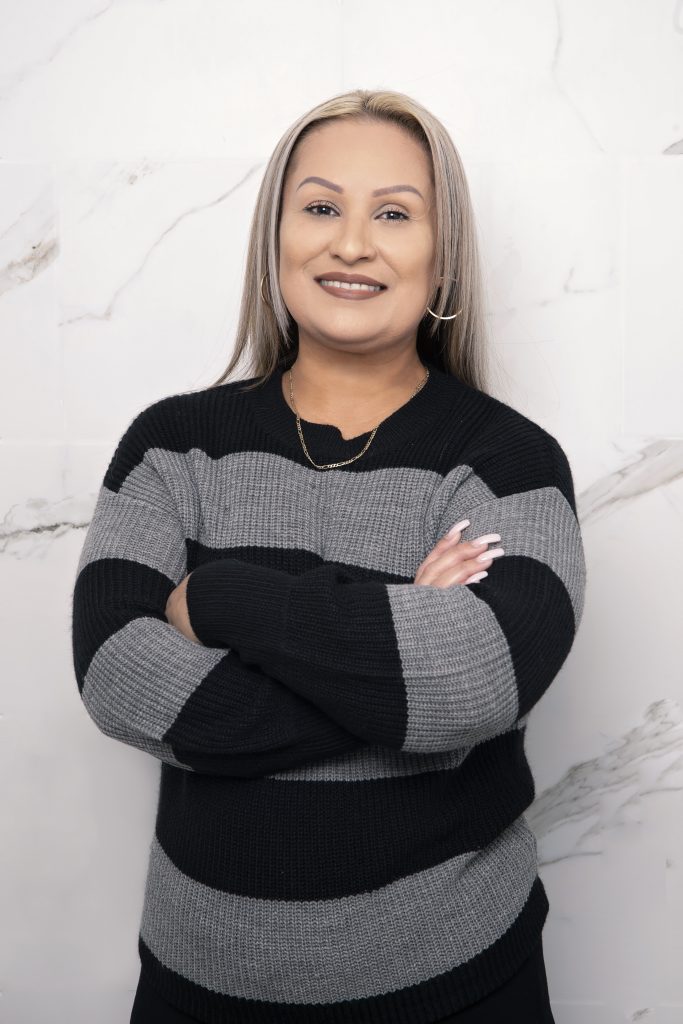 Karina Cervantes, Scheduling Coordinator
Karina appreciates the respectful and caring atmosphere at Swetnam Cosmetic Surgery. Born and raised in Los Angeles, she moved to Arkansas in 2018. When she's not at work she enjoys spending time with her 6 children and her first grandbaby boy!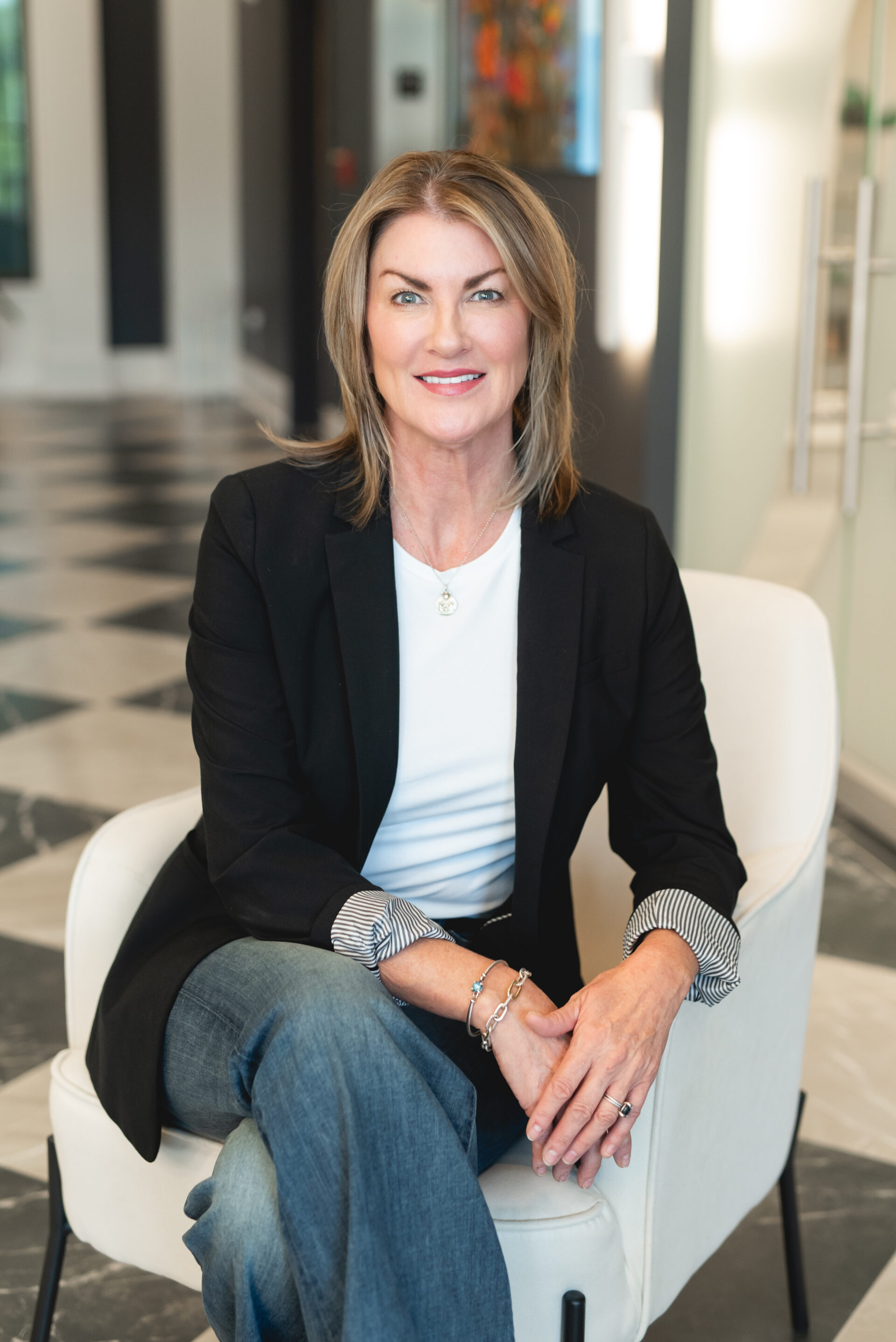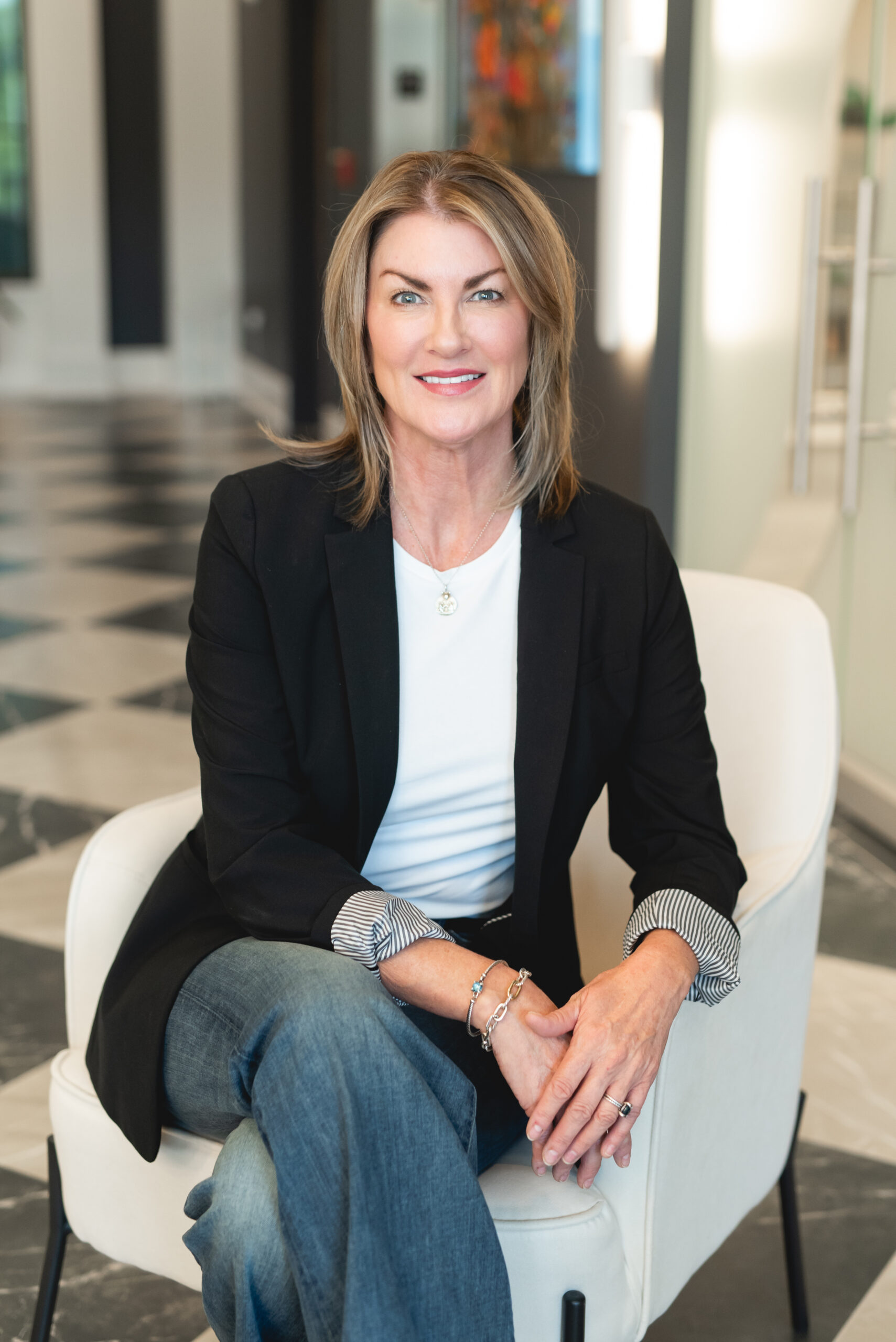 Kelly Davidson, Medical Aesthetician & Laser Technician
Kelley is a certified medical aesthetician and laser clinical trainer with over 10 years of experience providing aesthetic laser treatments in the Northwest Arkansas (NWA) region. Her dedication to her patients and their skincare needs is evident through her genuine passion for achieving optimal results. Kelley specializes in tailoring procedures and recommending skincare products to promote healthy, radiant skin. Beyond her professional life, Kelley finds joy in spending quality time with her family and indulging in hobbies such as hiking and traveling. Her commitment to both her work and personal interests reflects her well-rounded approach to life and her commitment to delivering exceptional care to her patients.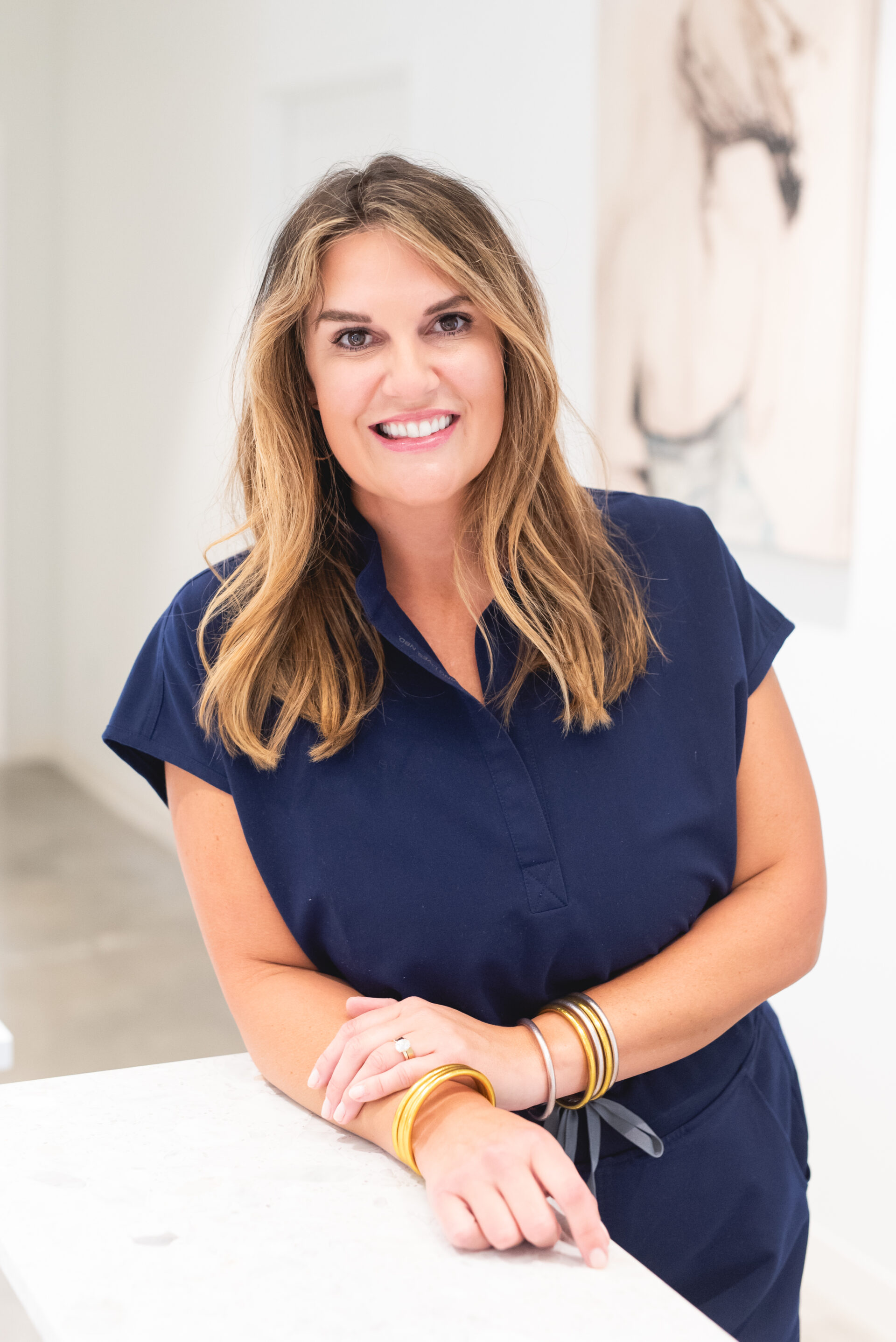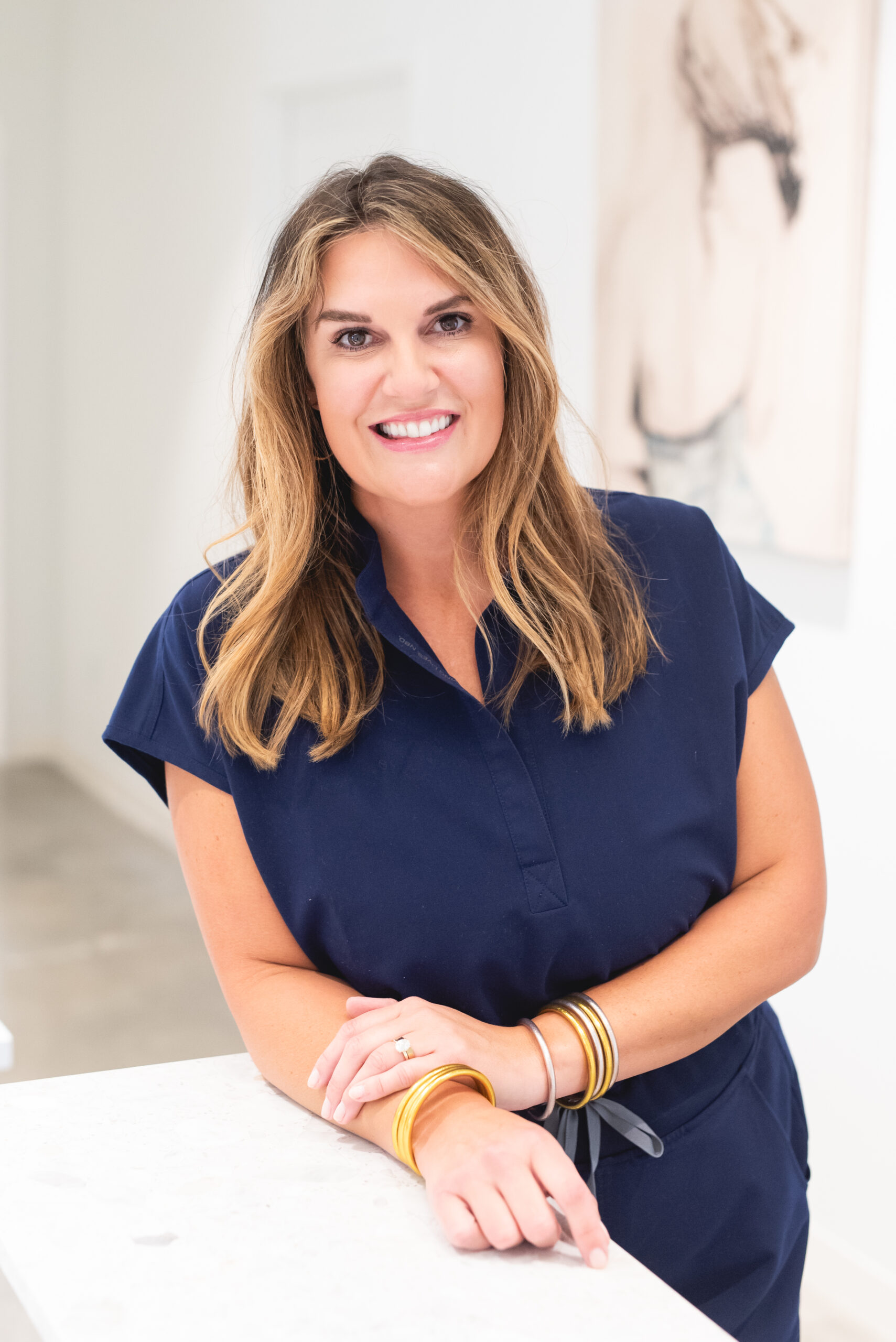 Ashley Fry, Office Assistant
Ashley is our all-around office assistant. She loves to help wherever she is needed, whether it is drawing labs, assisting with hormone pellet insertion, and injectables, or following up with our surgical patients to ensure that our office runs as smoothly as possible. Ashley has lived in NWA for 8 years and loves everything it has to offer. She is a go-getter, always looking for her next task. She is married to her husband, Anthony Fry, and has one little boy named Finley John, who just makes her heart melt. Fall is her favorite season; she gets to enjoy Razorback football—WPS! Live music? Count her in! She loves helping her patients feel and look their absolute best and always aims to provide them with an exceptional experience here at Swetnam Cosmetic Surgery.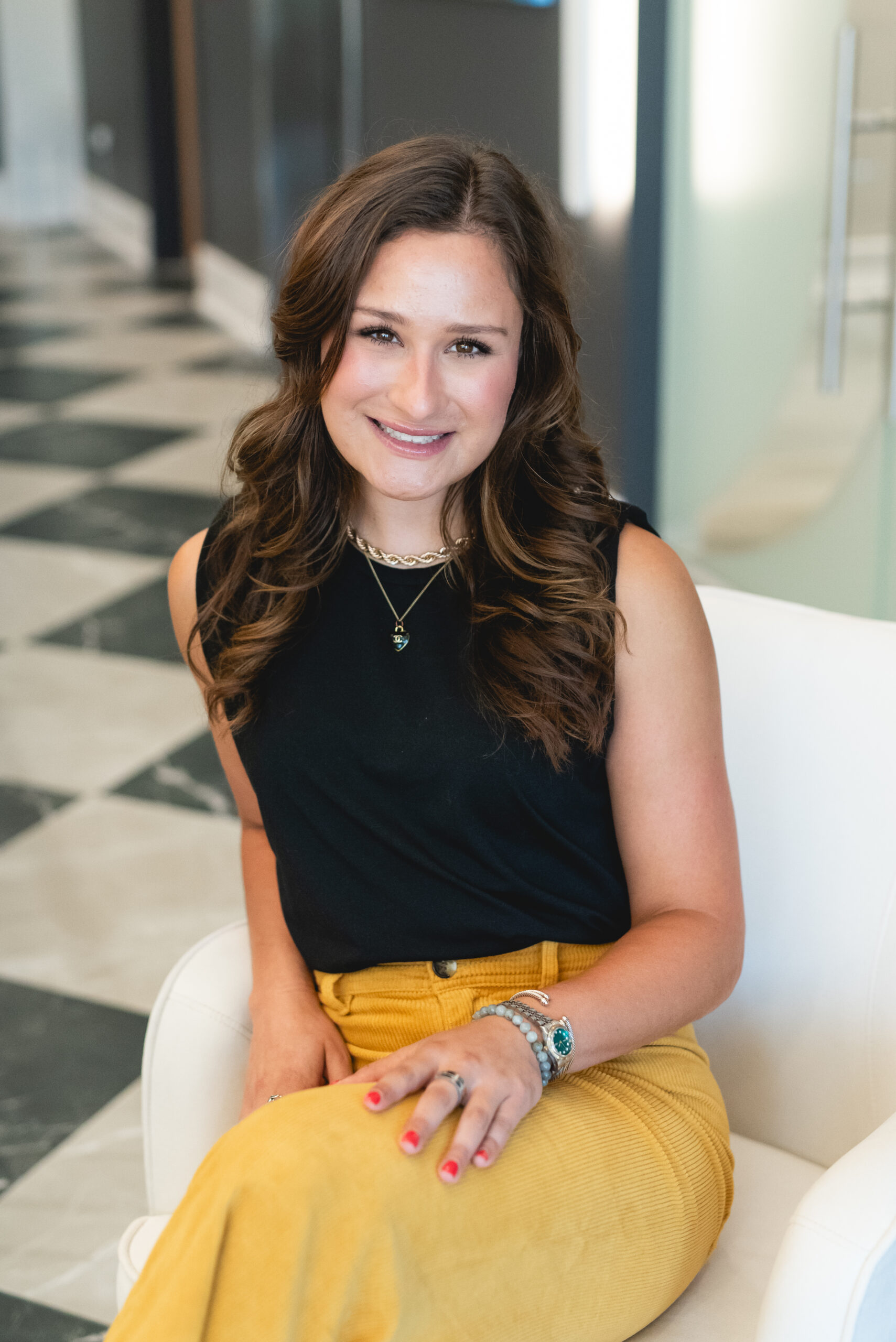 Finley Bordano, Social Media Manager & Marketing Coordinator
Originally from Dallas, Texas, I've made Northwest Arkansas my creative canvas. At Swetnam Cosmetic Surgery, I wear multiple hats – I'm the camera person, the content editor, the supervisor of morale, and the graphics guru, all in one. My love for NWA stems from its perfect blend of city life and the serenity of nature. Working here is beyond rewarding; we transform lives, boosting confidence through aesthetics. Join me on our aesthetic journey, where beauty meets self-confidence. Together, we redefine perceptions, one post at a time.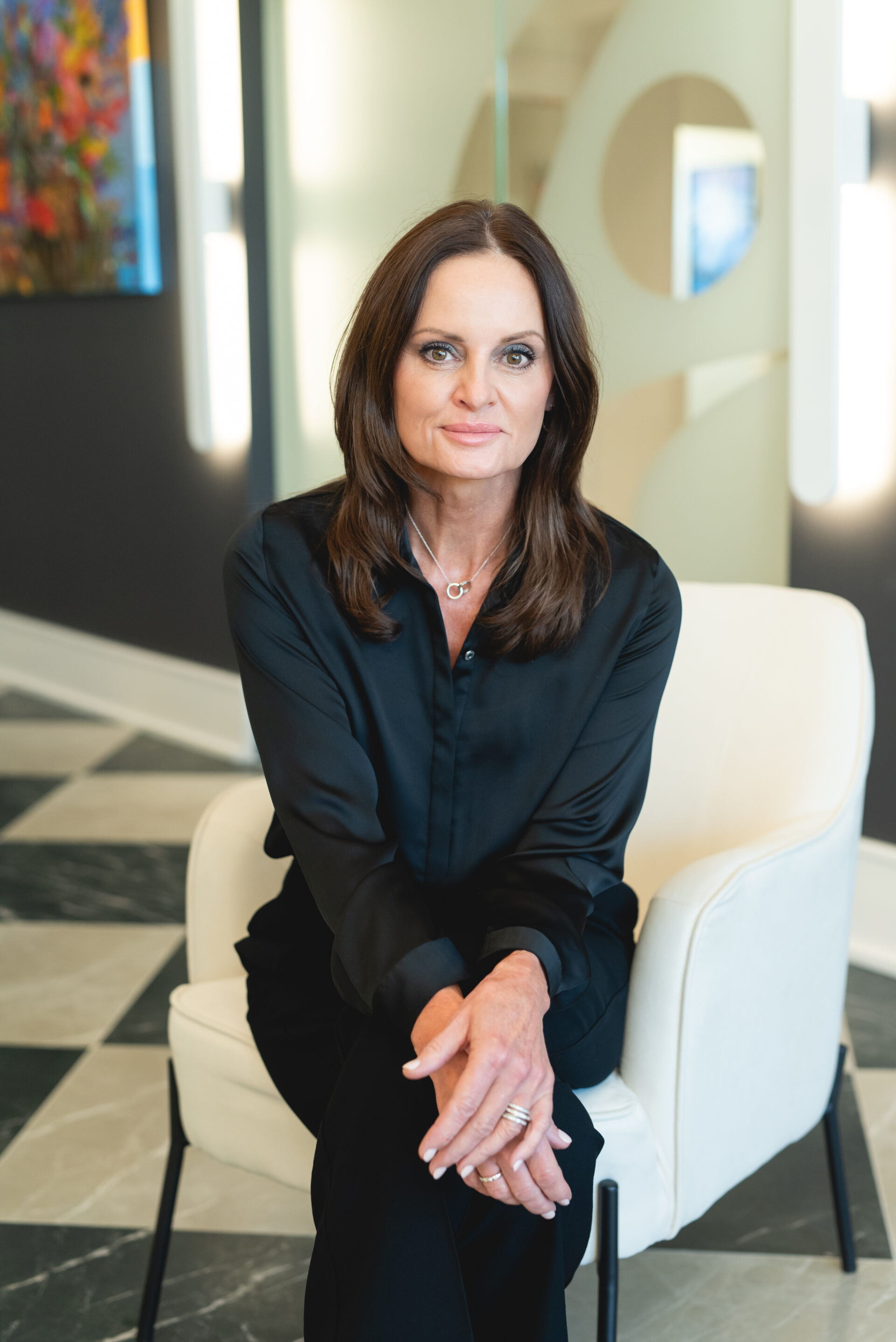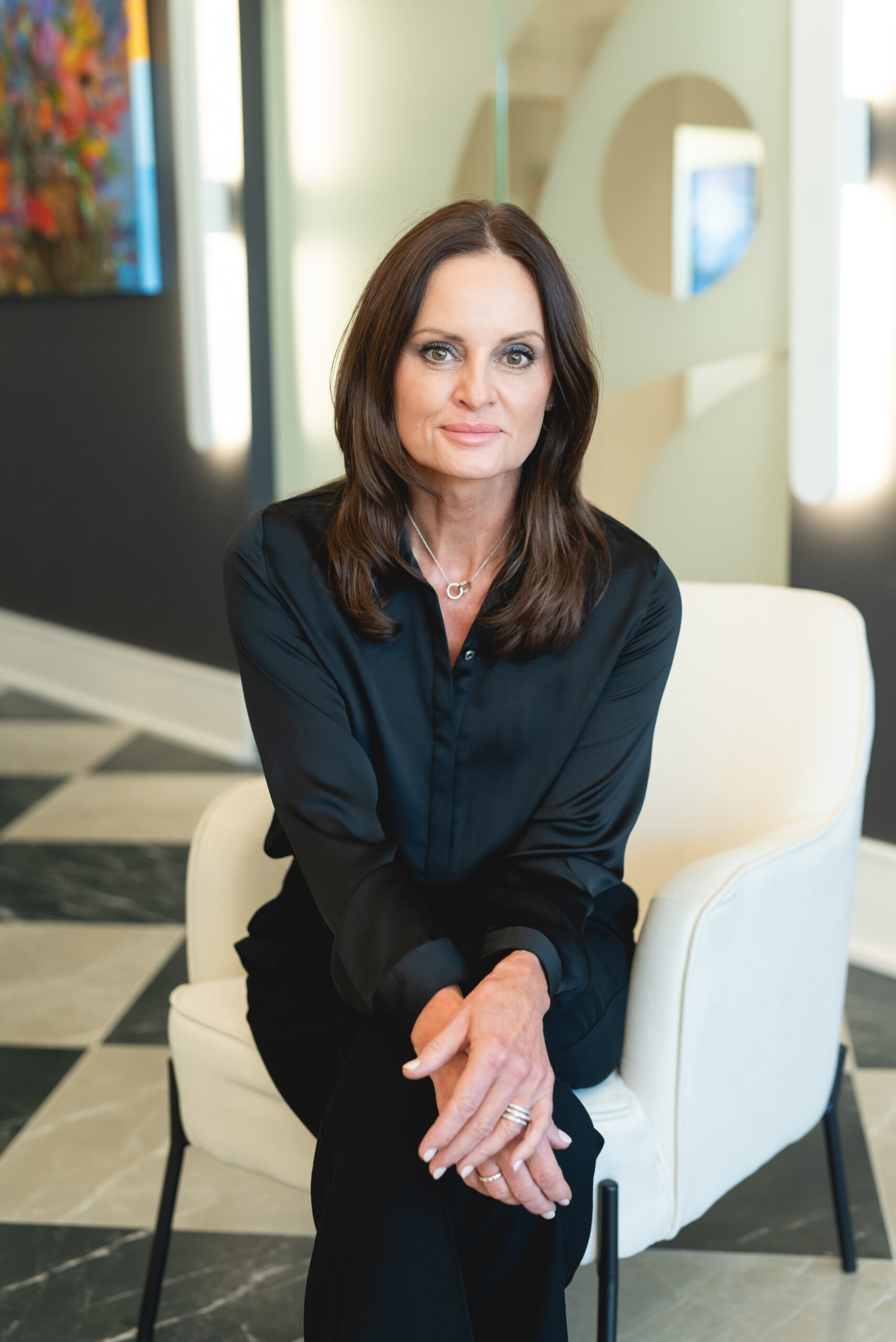 Susan Nugent, Surgical First Assistant 
Susan is a highly skilled Surgical First Assistant with an impressive 21-year career in the medical field. Beyond her professional achievements, Susan finds joy in her family life. She's a devoted wife to her loving husband and a proud mother to two sons, with the added delight of being a grandmother to two precious grandchildren. Her heart is equally captivated by Frida, her beloved Goldendoodle.
Susan is an avid traveler in her spare time, always eager to explore new destinations. She also finds joy in the art of cooking, reveling in the creation of delectable dishes. What truly sets Susan apart is her passion for the medical industry. She derives immense satisfaction from being part of a patient's entire journey, from start to finish. Her compassion and extensive experience make her an invaluable asset in the healthcare profession. Susan's life is a beautiful blend of family, furry companionship, and a love for culinary adventures, all shared with her supportive husband.
Meet the Surgeons
Dr. Swetnam and Dr. Stubbs look forward to meeting you and discussing your cosmetic goals. Our talented team is here to support you every step of the way!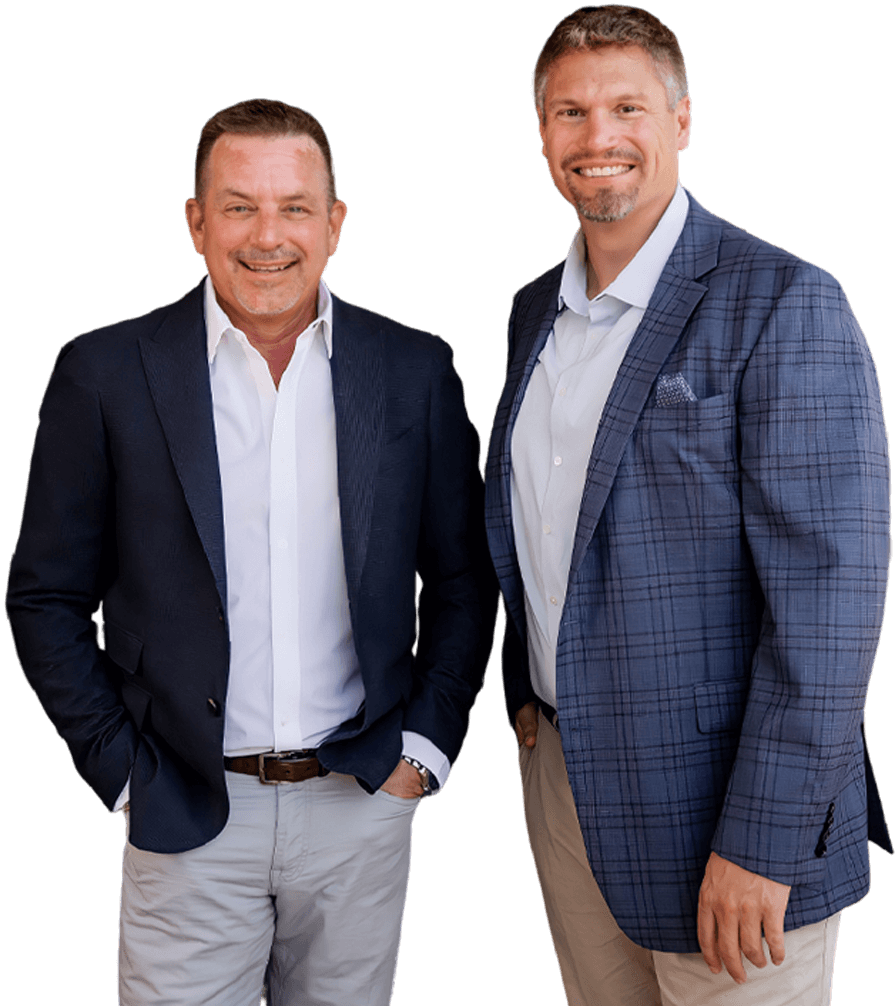 Request a Consultation
We continue to offer complimentary consultation appointments. It couldn't be easier to start your cosmetic journey!