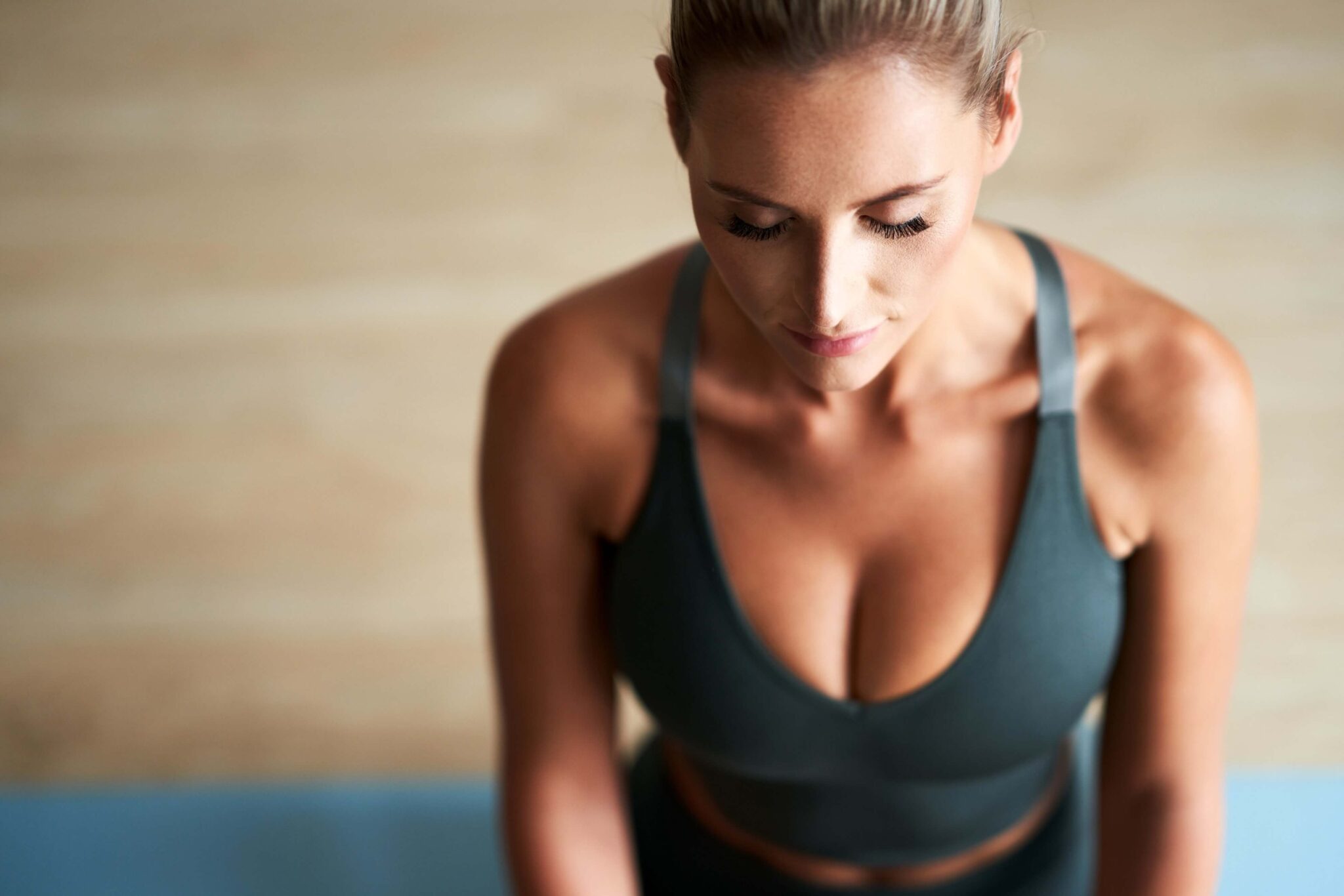 For many people, achieving a sleeker, more toned physique is a top goal when planning their tummy tuck; begging the question, should you exercise before your tummy tuck or rely on the procedure itself to help you achieve your fitness goals?
While not required, exercising in the months and weeks leading up to your tummy tuck can come along with several benefits. Here are some perks you can enjoy when you incorporate exercise into your tummy tuck preparation. 
Have a Smoother Recovery Process
Generally speaking, the healthier you are going into any surgery, the lower the risk of complications during and after your procedure, allowing for a smoother and potentially faster recovery post-tummy tuck.
Of course, you'll need to pause strenuous exercise while recovering from your procedure. Work closely with your cosmetic surgeon to gradually reintroduce physical activity into your routine as your body heals. 
Set Yourself Up for Long-Term Success
After your tummy tuck, healthy eating and exercise habits are the key to getting the most out of your results for years. Forming those positive habits now can help you stick to them in the long run.
Maximize Your Tummy Tuck Results
Being at or close to your ideal weight before your tummy tuck can boost the overall results, making it easier for your cosmetic surgeon to precisely repair and tighten muscle tissue. 
It's never too early to start preparing for your tummy tuck. The first step is to schedule a consultation with your cosmetic surgeon to create a custom-tailored plan. To book your appointment today, call our Springdale office at 479-966-4174 or get in touch online.
Summary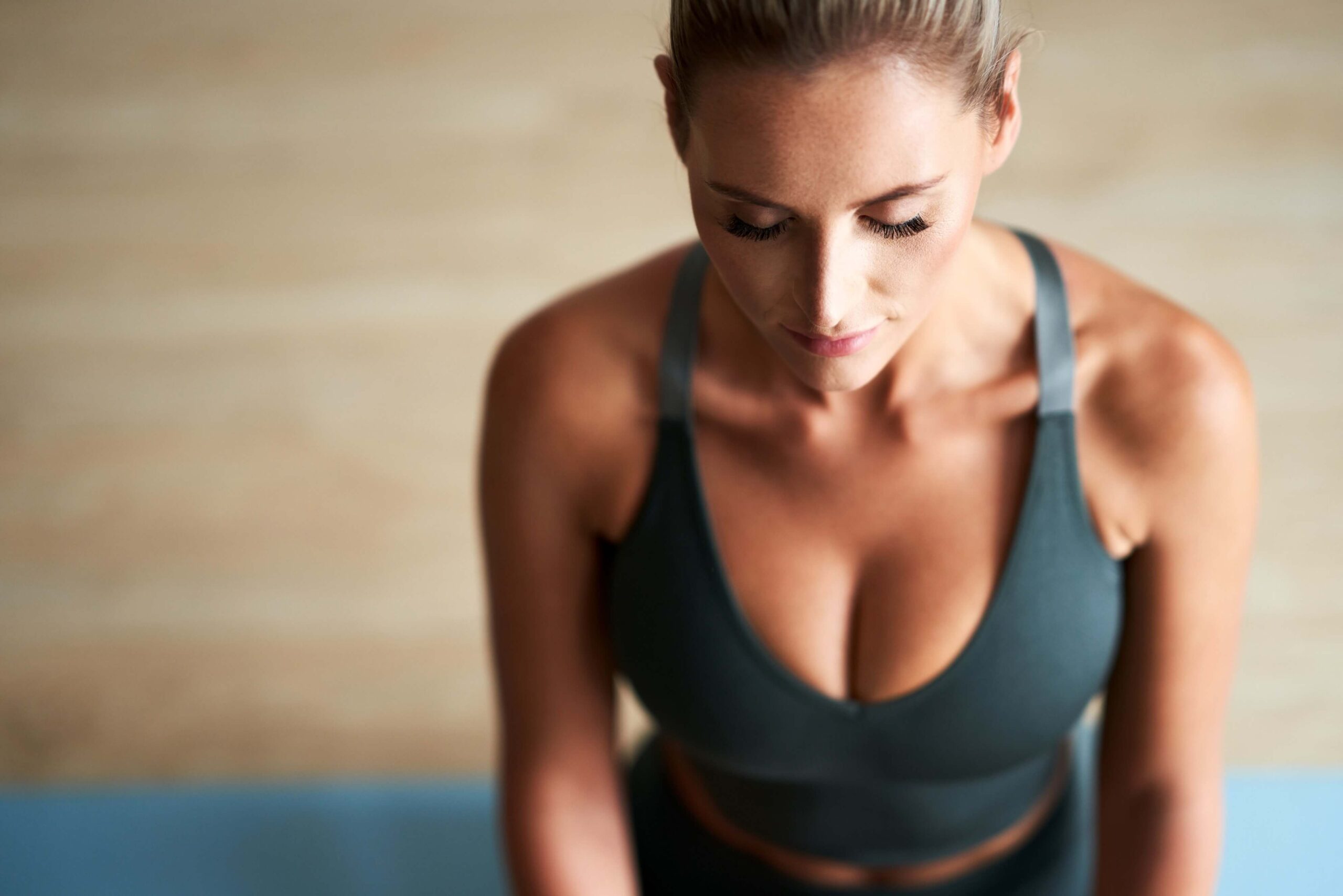 Article Name
Will Training Your Core Improve Your Tummy Tuck Recovery?
Description
Should you exercise before a tummy tuck? The cosmetic surgeons at Swetnam Cosmetic Surgery in Springdale, AR share tips for preparing for your tummy tuck.
Author
Publisher Name
Publisher Logo