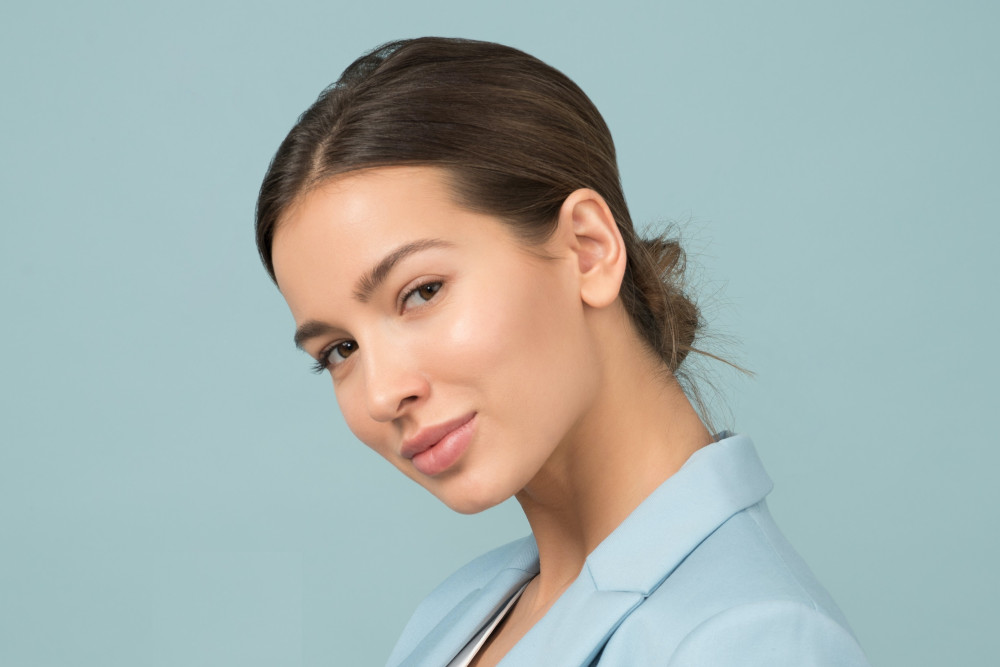 Facelifts are traditionally thought of as a procedure to start thinking about getting in your 60s or 70s. However, there are a number of benefits to springing for a fresh look sooner rather than later. Take a look at just some of the top reasons why many younger patients are now having facelift surgery to see if this procedure could be right for you at your stage of life.
Quicker Recovery Time
Generally speaking, the amount of skin tightening and tissue remodeling needed for a younger facelift patient will be significantly less than that of an older patient. For this reason, both the facelift surgery and recovery time tend to be less extensive for people in their 40s and 50s than those in their 60s or 70s.
More Seamless Results
Not only can your procedure be less extensive at a younger age, but your results will also appear more gradual and seamless if you start earlier rather than waiting until later. For example, someone who gets a facelift in their late 60s may suddenly appear 10 to 15 years younger, which can look like a very dramatic change. However, someone who gets a facelift in their late 40s will likely experience a more seamless transition to their appearance.
Greater Societal Acceptance
Cosmetic procedures like facelifts, eyelid lifts and neck lifts are becoming more and more normalized in society. Thus, a much wider range of people are now considering these procedures than ever before.
While there is no single best age to get a facelift, it can be helpful to understand the benefits of considering this procedure at a younger age.
The skilled cosmetic surgeons at Swetnam Cosmetic Surgery would be happy to discuss your specific goals to help you determine if a facelift could be right for you. Call our Springdale office at 479-966-4174 or contact us online to set up your consultation today!
Summary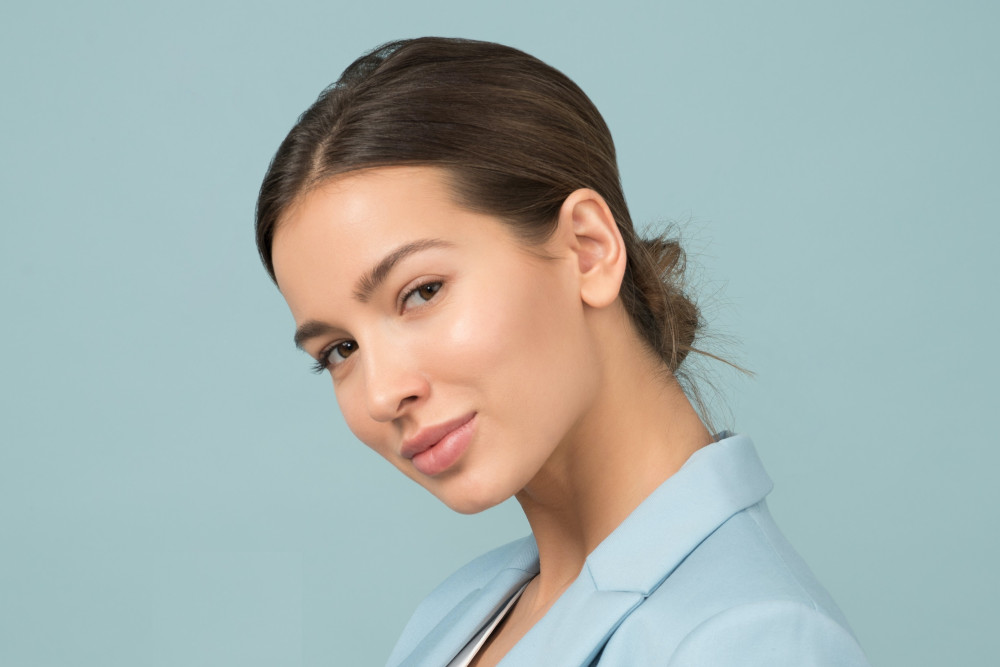 Article Name
Why People Are Getting Facelifts at a Younger Age
Description
The cosmetic surgeons at Swetnam Cosmetic Surgery in Springdale, AR explain why younger patients are having facelift surgery and the best age for a facelift.
Author
Publisher Name
Publisher Logo