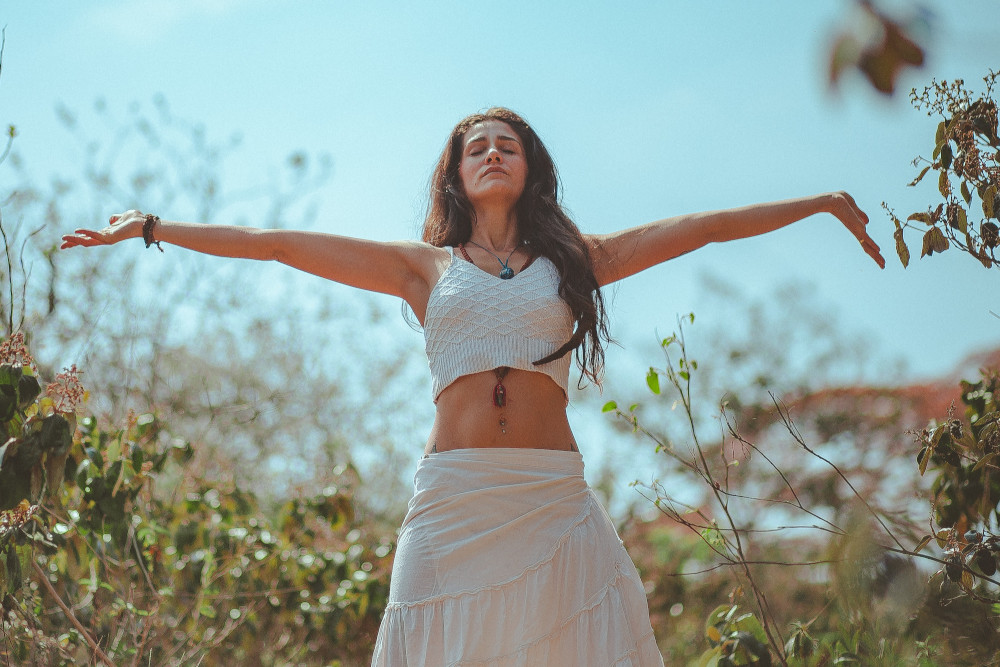 Many more people, including celebrities, are discussing cosmetic procedures openly and honestly than ever before. What was once a taboo topic just a few decades ago has now become much more mainstream, talked about and socially acceptable — and for good reason.
Take a look at some of the top reasons why so many are choosing to be transparent about cosmetic surgery and nonsurgical treatments.
Cosmetic Surgery Transparency Fosters Realistic Expectations 
When people, especially celebrities, are open about the cosmetic procedures they've had done, it instantly shatters unrealistic expectations about body image, dieting, fitness and so many other crucial topics related to weight loss.
Knowing that a celebrity was able to seemingly drop a few pants sizes overnight via liposuction and not through some crash diet or extreme exercise regimen helps others to have realistic ideas of what diet and exercise alone can and can't always achieve. On the flip side, it also shows what others could realistically expect from cosmetic surgery and what the limitations are.
Having realistic expectations going into cosmetic surgery is a crucial step to getting beautiful results you'll love.
Transparency Alleviates Cosmetic Surgery Stigma 
Stigmas around plastic surgery have certainly lessened in recent decades, but they still exist. Being open and honest about cosmetic procedures like a tummy tuck, liposuction or mommy makeover can help you and others to see that there isn't anything shameful or taboo about getting cosmetic surgery.
Transparency Reduces Stress During Recovery 
While it is entirely up to you about who you do or don't want to tell about your cosmetic surgery procedure, being open about it can help you rest and relax while you recover.
Being honest with close friends or family members that you could use some help with child care, pet care or household errands can be a huge asset while you focus on the recovery process. Remember, you don't have to do it alone — mentally or physically!
Ready to take the next step in your cosmetic surgery journey? Call our Springdale office at 479-966-4174 or contact us online to schedule a consultation with Dr. Swetnam to discuss your goals.
Summary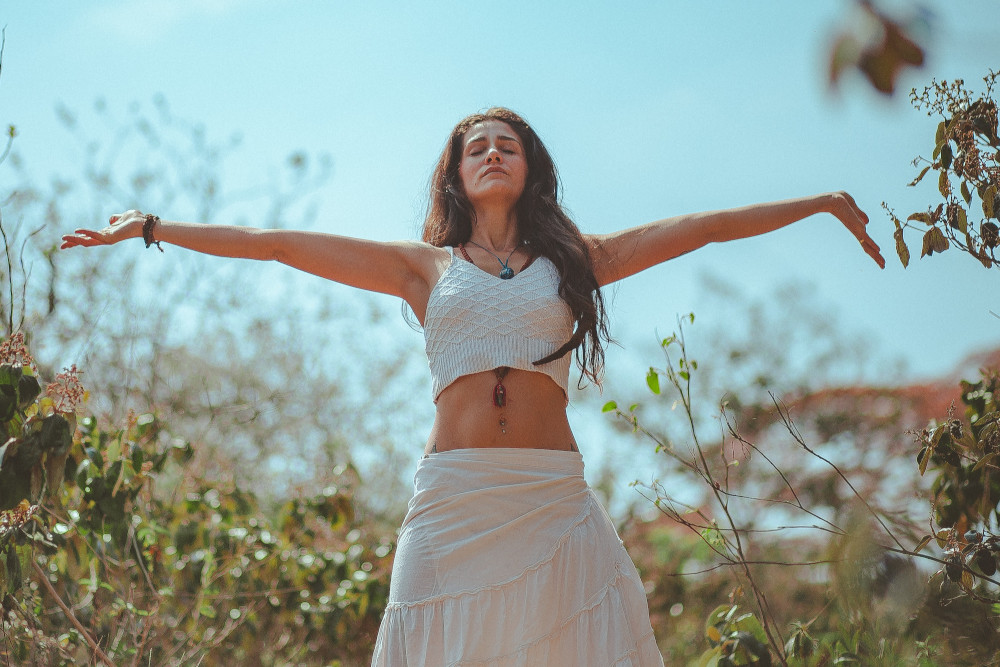 Article Name
Why More People Are Choosing Transparency about Cosmetic Surgery
Description
What are the benefits of plastic surgery transparency? The surgeons at Swetnam Cosmetic Surgery in Springdale, Arkansas share three perks of being open and honest.
Author
Publisher Name
Publisher Logo