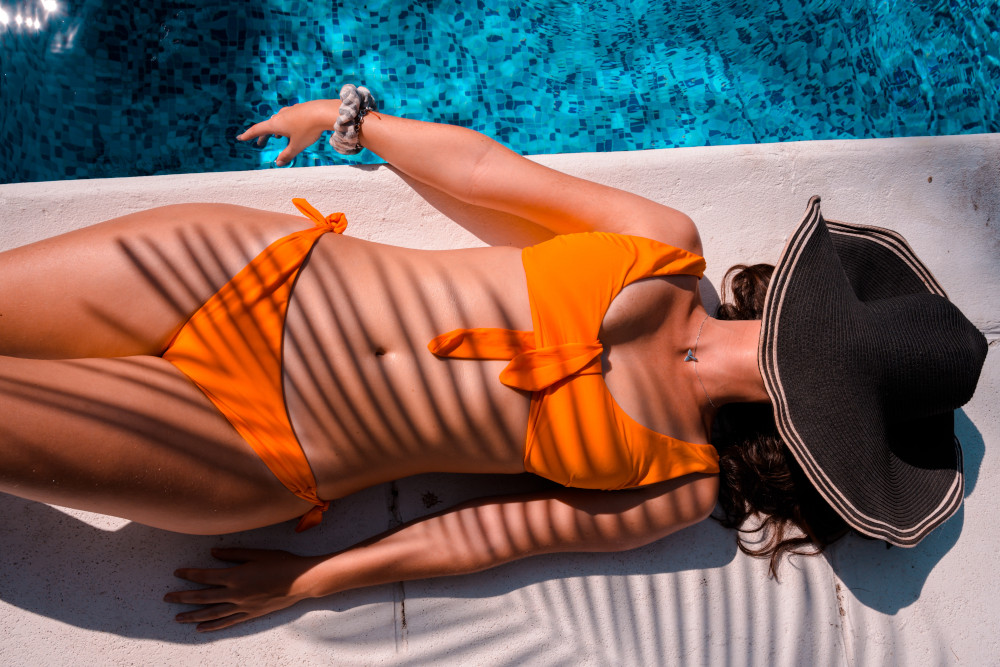 Although always a popular procedure, liposuction has overtaken breast augmentation as the single most popular cosmetic procedure in the US last year. In fact, liposuction's popularity began to skyrocket shortly after the pandemic, and there seems to be no end in sight for this upward trend. See what makes liposuction the most popular post-pandemic cosmetic surgery procedure.
Liposuction Enhances Weight Loss Efforts
Liposuction isn't a weight loss tool itself, but it can enhance the results of your hard work in the gym and kitchen. Many people began to use extra free time at home during the pandemic to their advantage, hitting major weight loss goals while exercising at home. Now, many of those same people are turning to liposuction to fine-tune their amazing weight loss results.
Liposuction Can Be Performed on the Face and Body
Another result of COVID lockdowns that stuck was the so-called "Zoom boom." With more and more people working from home and staring at themselves on video calls all day long, cosmetic surgeons saw an uptick in the number of requests for facial liposuction as well.
Newfound Focus on Natural-Looking Results
Finally, the latest trends in cosmetic surgery across the board favor a seamless, natural look rather than a dramatic or "overdone" appearance. This may be one of the many reasons why liposuction has overtaken other procedures like breast enhancement in popularity since the pandemic.
For more information about liposuction and to see whether it could be right for you, call our Springdale office at 479-966-4174 or contact us online to schedule your liposuction consultation today.
Summary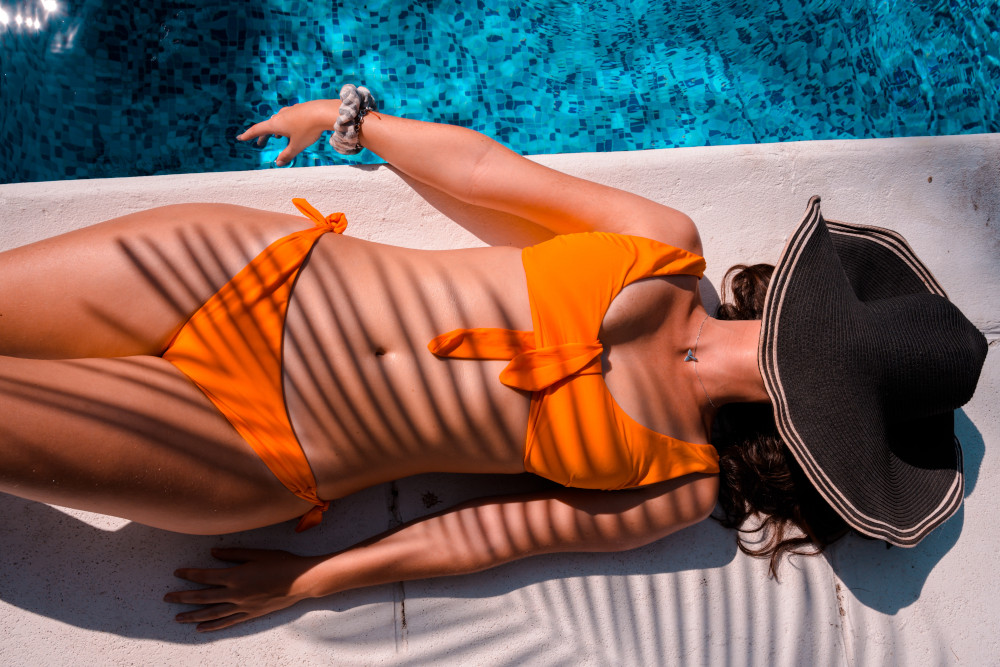 Article Name
Why Is Liposuction Back as the Top Cosmetic Surgery?
Description
See the many reasons why liposuction is a top procedure at Swetnam Cosmetic Surgery in Northwest Arkansas.
Author
Publisher Name
Publisher Logo