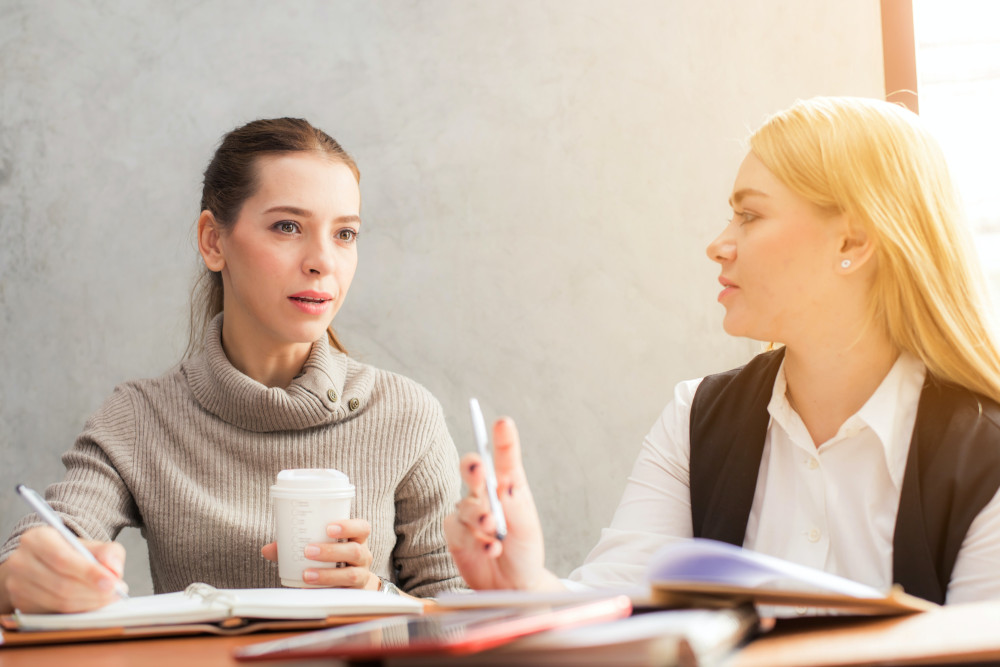 Even in the face of economic uncertainty and after a chaotic few years of a global pandemic, cosmetic surgeons in Arkansas and across the country are seeing a surge in requests for breast augmentation, liposuction, tummy tucks and other cosmetic procedures.
Millennials and Gen Xers — particularly women in their late 30s and early 40s  — are a driving force behind this increased demand for cosmetic surgery after the pandemic. We break down some of the interesting reasons why here.
A Newfound Focus on Self-Care  
If there is a bright spot that came out of the pandemic, it is the newfound focus on self-care. Many people in this age group used their free time at home to eat healthier, exercise and lose weight that they'd been trying to lose for years. Now, they are looking to fine-tune those amazing results with body contouring procedures like liposuction or a tummy tuck.
WFH Makes Recovery That Much Simpler 
Even as we shift to post-pandemic norms, many Millennials and Gen Xers are still able to work from home, making it easier to take advantage of flex time or part-time WFH arrangements while recovering from cosmetic surgery. Cosmetic surgery recovery typically ranges from 1 to 2 weeks, depending on the type of procedure.
Millennials and Gen Xers Have Done Their Research 
These generations have more access to a wealth of information about cosmetic surgery procedures than ever before. Thus, Millennials and Gen Xers are coming to cosmetic surgery consultations very well-informed about their options and candidacy for certain procedures.
If you are considering cosmetic surgery and would like to discuss your individual goals and options, call our Sprindale office at 479-966-4174 or contact us online to schedule an appointment with one of our experienced cosmetic surgeons.
Summary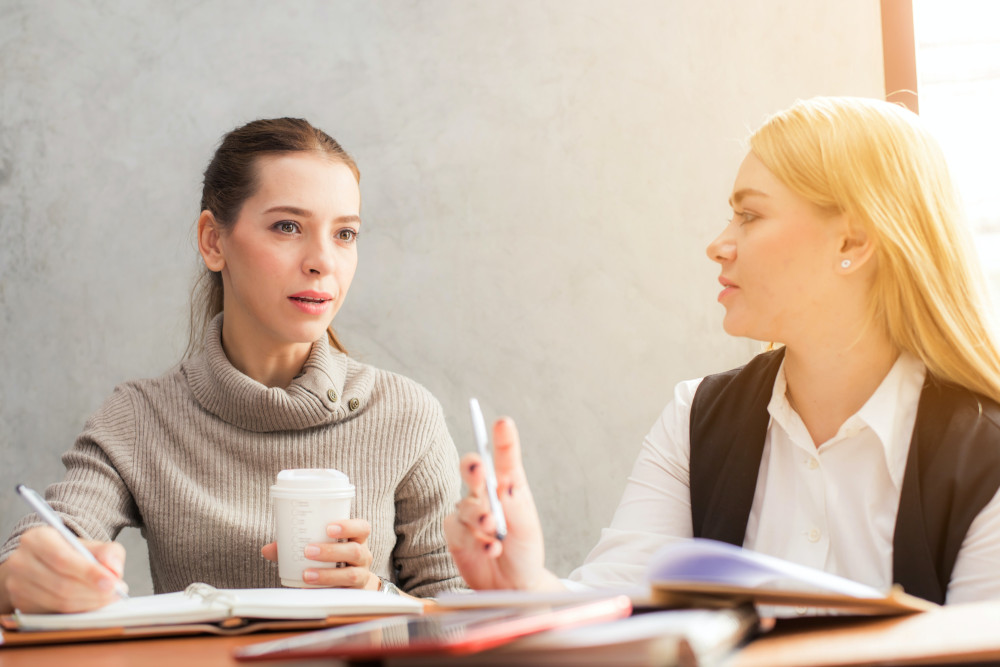 Article Name
Why Gen X Is the New Face of Cosmetic Surgery
Description
Why are breast augmentation, liposuction and tummy tucks so popular among Gen Xers? Cosmetic surgeon Dr. Jeffrey Swetman in Springdale, AR explains.
Author
Publisher Name
Publisher Logo