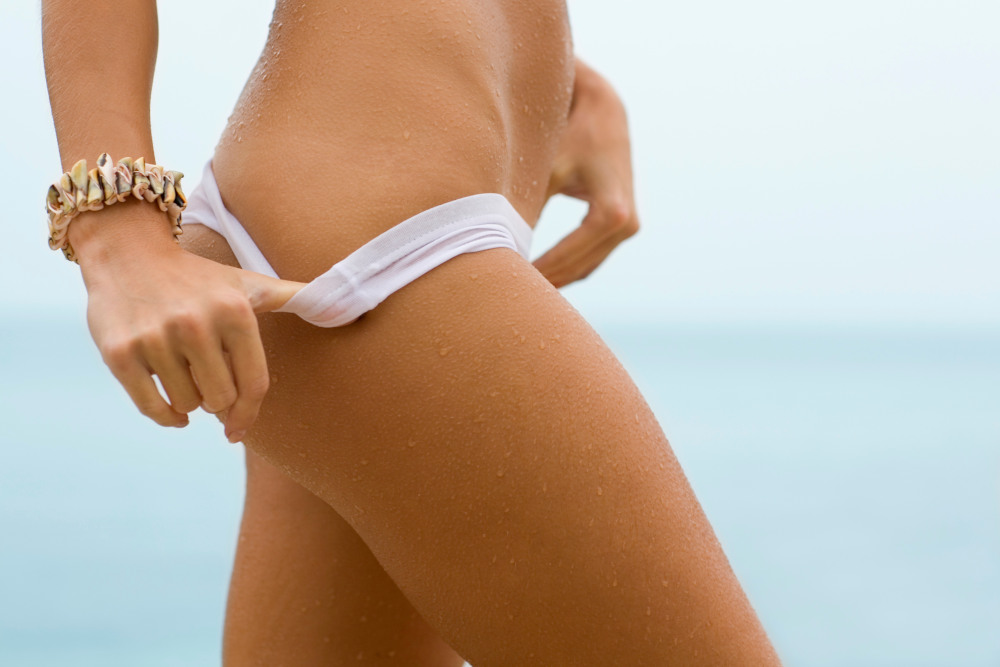 While the Brazilian butt lift, or BBL, remains one of the more popular cosmetic surgeries in recent years, it can also be one of the riskiest. This procedure requires extensive experience, technical skill and attention to detail.
When performed by a qualified cosmetic surgeon who possesses these traits, a BBL can be a safe and effective procedure. However, risks associated with Brazilian butt lifts significantly increase in high-volume clinics with unqualified providers. Learn more about how you can reduce BBL risks in this guide.
What Makes BBLs Dangerous?
Because of the nature of a Brazilian butt lift, which involves injecting fat into the buttocks, the greatest risk associated with this procedure is a condition called fat embolism. This happens when fat cells end up in the bloodstream, where they can travel to the heart and lungs and obstruct blood flow.
The buttocks area contains large amounts of blood vessels, so it is crucial that your BBL cosmetic surgeon has intricate anatomical knowledge, precise surgical skill and intense focus and concentration when performing this procedure.
In the hands of a qualified and experienced cosmetic surgeon, BBLs can be safe and uncomplicated procedures.
How to Reduce Brazilian Butt Lift Risks 
The number-one thing you can do to reduce Brazilian butt lift risks is thoroughly and carefully research your cosmetic surgeon. Stay away from low-quality, high-volume centers with unqualified providers, as these pose the biggest dangers.
Always schedule an office visit before moving forward with any cosmetic surgery, asking to see the room where your procedure would take place. Look for a clean, well-organized environment with friendly staff who are willing and able to answer your questions.
Finally, do not travel abroad for cheaper cosmetic surgery. The lower cost of these facilities comes with a greater risk of complications and health hazards — neither of which are worth saving a few bucks.
If you're considering a Brazilian butt lift, give our Springdale office a call at 479-966-4174 or contact us online to schedule a consultation with our highly skilled and experienced cosmetic surgeon to discuss the details of your procedure.
Summary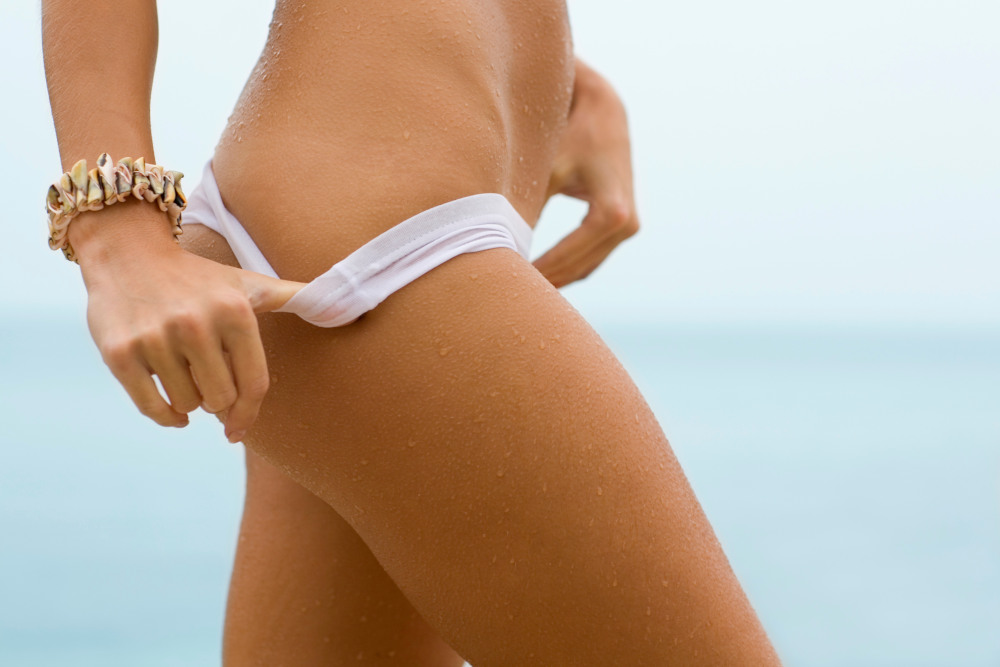 Article Name
Understanding the Risks of Brazilian Butt Lifts
Description
The cosmetic surgeons at Swetnam Cosmetic Surgery in Springdale, AR explain the risks associated with Brazilian butt lifts and what you can do to minimize them.
Author
Publisher Name
Publisher Logo