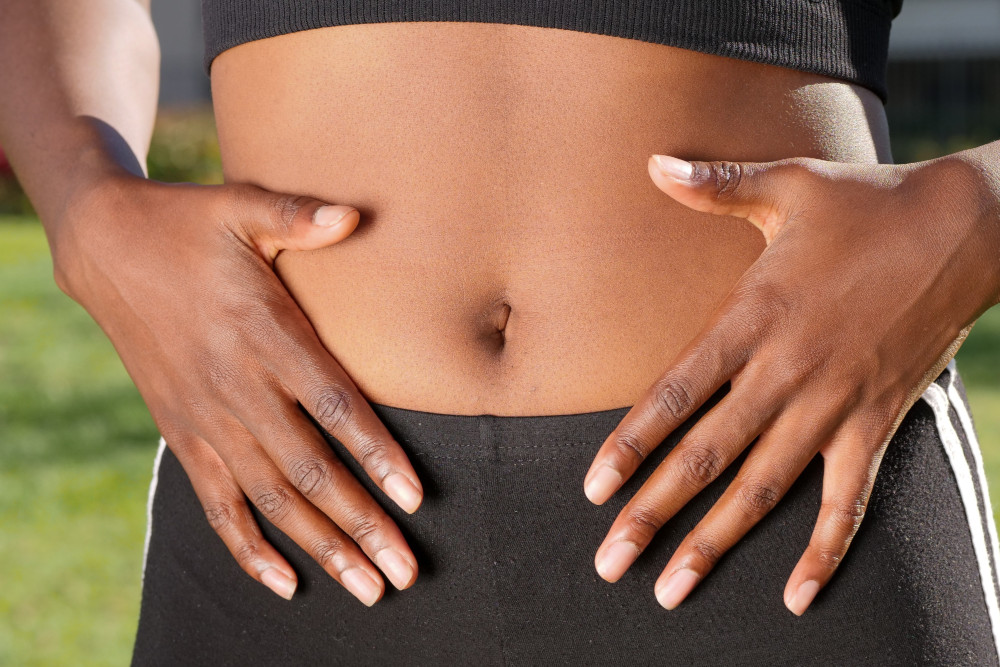 One common question that people tend to ask before getting a tummy tuck is, "What will my belly button look like after abdominoplasty?" The short answer is that your belly button should look nearly the same as it always has, or even better, after a tummy tuck. For a more in-depth explanation about what happens to your belly button after a tummy tuck, read on.
What Happens to Your Belly Button During a Tummy Tuck? 
During a tummy tuck, excess abdominal skin is removed and tightened, which will also affect your natural belly button. However, once the remaining skin is repositioned, your cosmetic surgeon will recreate your belly button as well.
Many people find that the appearance of their belly button is also enhanced during a tummy tuck. Additionally, those who naturally have "outie" belly buttons can opt to have an "innie" belly button as part of their tummy tuck procedure.
How to Get a Natural-Looking Belly Button Post-Tummy Tuck 
Achieving a very seamless, natural physique is an important goal for virtually everyone who opts for abdominoplasty. One of the best ways to ensure natural-looking results is to choose a cosmetic surgeon with ample experience performing tummy tuck procedures and to be clear on your desires for your final result during your consultation.
The second step to getting the natural-looking results you're after is to follow your cosmetic surgeon's tummy tuck recovery guidelines as closely as possible. This will help to ensure a smooth healing process and minimize the risk of complications.
Ready to take the next step toward achieving your body sculpting goals? Call our Springdale office at 479-966-4174 or contact us online to schedule a consultation with one of our experienced cosmetic surgeons.
Summary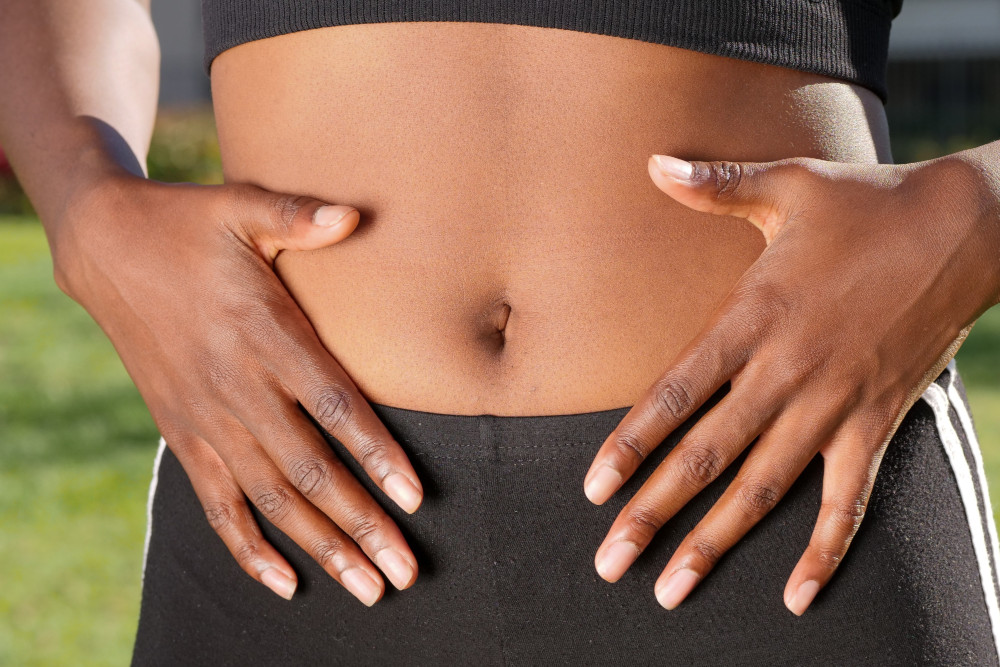 Article Name
The Innies and Outies of Belly Button Repositioning with a Tummy Tuck
Description
Wondering what your belly button will look like after a tummy tuck? Cosmetic surgeon Dr. Jeffrey Swetnam of Springdale, Arkansas shares the answer.
Author
Publisher Name
Publisher Logo