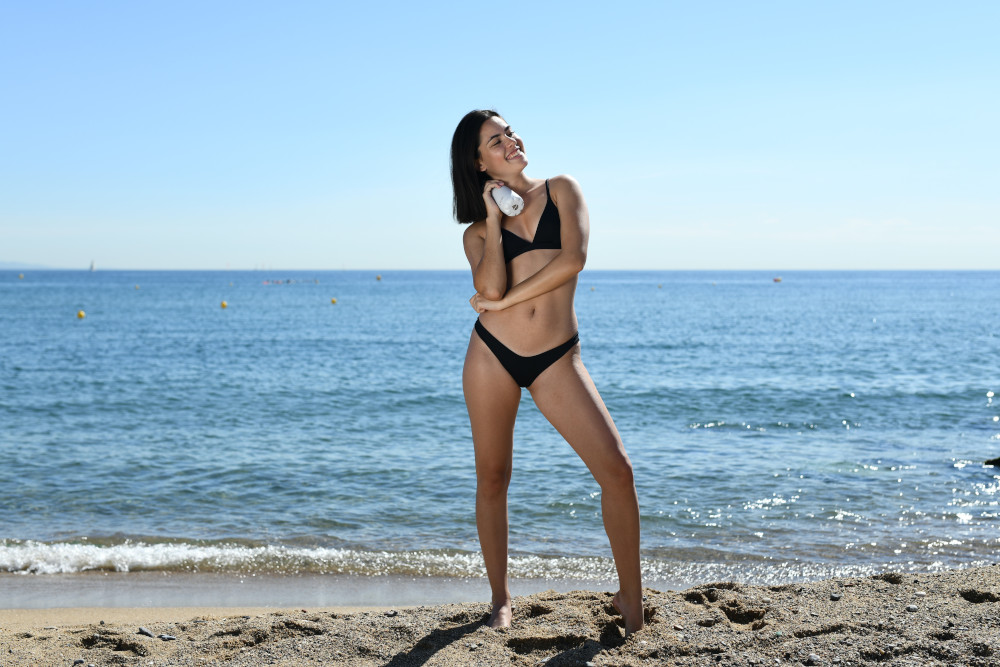 Extra fat doesn't always have to be the villain of our stories — in fact, it could help you achieve that coveted hourglass figure without the need for synthetic implants. How could that be, you ask? Find out how fat transfer works, which areas of the body it works for and how to tell if you could be a good candidate for fat transfer body contouring.
How Does Fat Transfer Work?
Fat transfer is a two-step process. First, liposuction is performed in order to remove unwanted fat from areas of your body such as your waist, thighs or love handles. That fat is then purified and injected into other areas of your body where you'd like to add volume, such as your breasts, buttocks or face.
Thus, fat transfer body contouring allows you to pick and choose where you'd like to trim and where you'd like to add volume for the perfect hourglass shape.
Which Areas of the Body Can Receive a Fat Transfer?
Virtually any area of your body or face can receive a fat transfer, with some of the most common areas for this procedure being the butt, hips, breasts, under-eye area and cheeks.
Who's a Good Candidate for Fat Transfer Body Contouring?
Nearly anyone who is in good physical and mental health could be a good candidate for "hourglass plastic surgery" using fat transfer. However, you do need to have enough excess fat that can be removed via liposuction in order to achieve the desired result.
Still have questions about fat transfer and whether it could be a good fit for you? Call our Springdale office 479-966-4174 or contact us online to schedule your consultation today!
Summary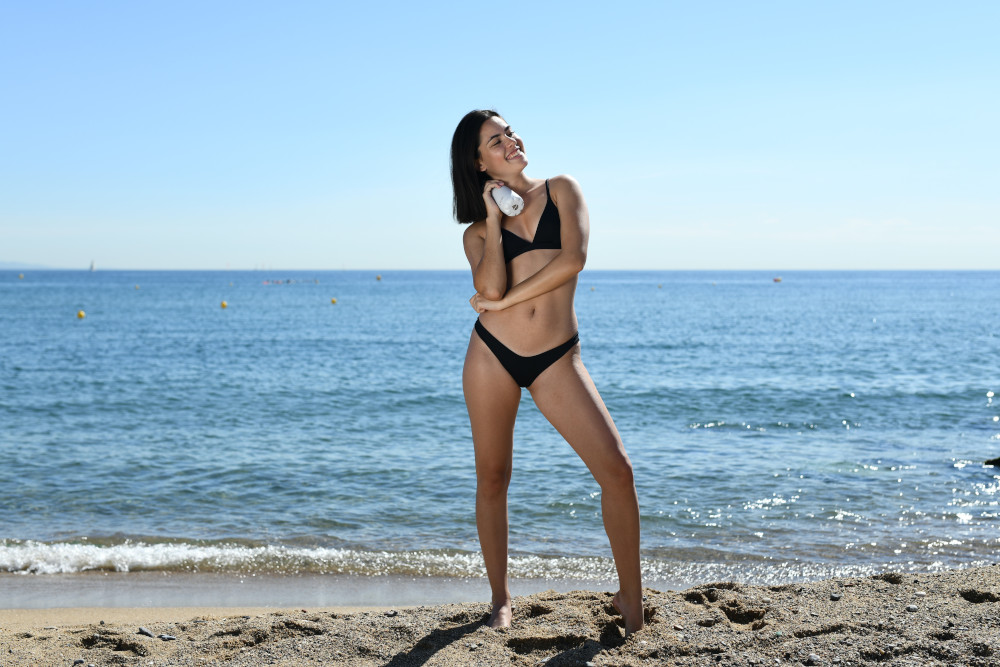 Article Name
How Your Own Fat Can Help You Achieve Hourglass Curves
Description
Thinking about fat transfer body contouring for an hourglass figure? The cosmetic surgeons at Swetnam Cosmetic Surgery in Springdale, AR answer your FAQs.
Author
Publisher Name
Publisher Logo