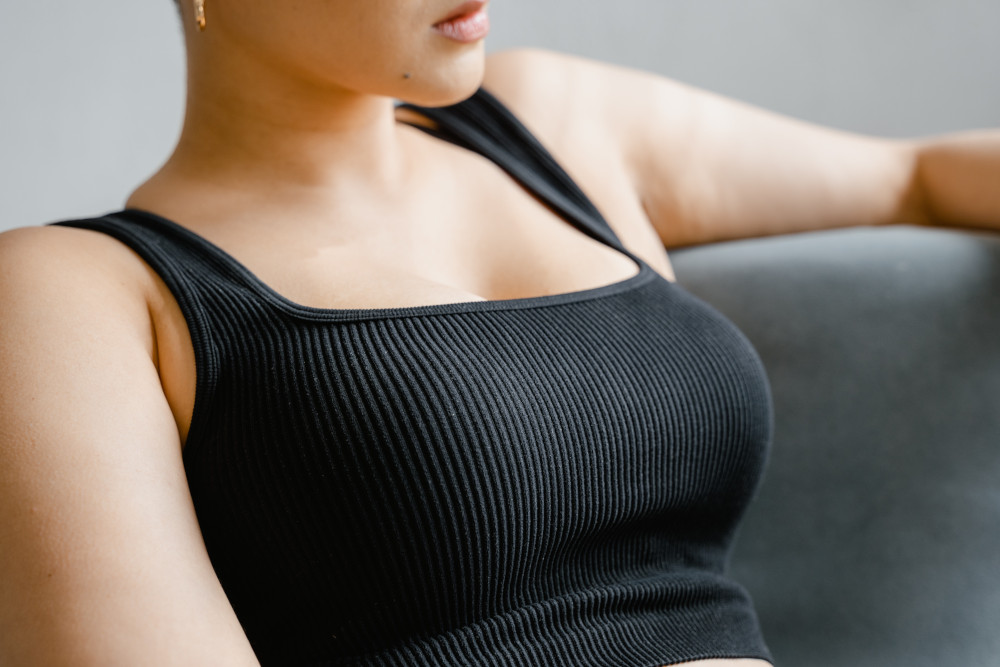 Today's breast implants tend to last longer than in decades past, but they still don't necessarily last a lifetime. Prior to your breast augmentation or breast augmentation revision procedure, it is helpful to understand how long breast implants typically last and how to know when it might be time to replace them.
What Factors Affect How Long Breast Implants Will Last? 
Generally speaking, breast implants can last 10 to 20 years before a breast augmentation revision might be necessary. The length of time that your breast implants will last can depend on a number of factors, including:
The size and shape of your implants.
The type of implant used.
Your healing and recovery process after breast augmentation.
The surgical skill and technique of your cosmetic surgeon.
Your age at the time of your initial breast augmentation.
Following your cosmetic surgeon's recovery guidelines as closely as possible can help to prolong your breast implants.
When Should You Consider Breast Implant Revision? 
Because so many factors can influence how long your breast implants might last, there is no one-size-fits-all approach to breast implant revision. You might also have reasons outside of the age of your implants to consider a revision procedure.
Some of the most common reasons for getting a second breast augmentation include:
You want to change the size, shape or type of your implants.
Your breast implants have ruptured.
You have developed capsular contracture or rippling.
Your breasts have started to droop.
Whether you are just beginning to consider getting breast implants or are wondering if your existing implants should be replaced, one of our experienced cosmetic surgeons would be happy to discuss your goals with you. Call our Springdale office at 479-966-4174 or contact us online to set up your consultation today.
Summary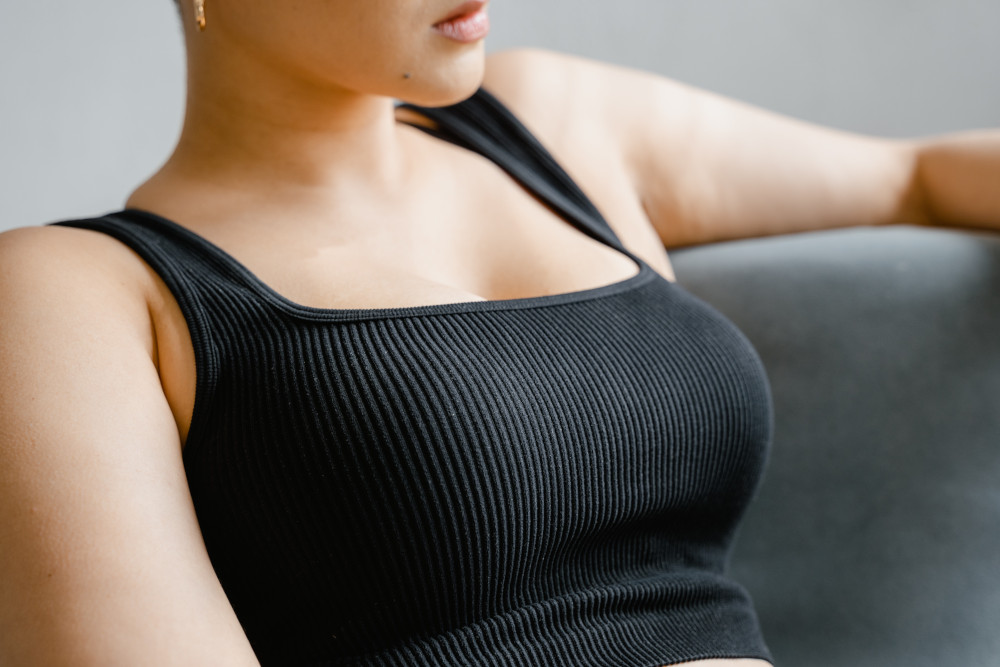 Article Name
How Long Can You Expect Your Breast Implants to Last?
Description
The cosmetic surgeons at Swetnam Cosmetic Surgery in Springdale, AR explain how long breast implants typically last and when to consider a revision.
Author
Publisher Name
Publisher Logo