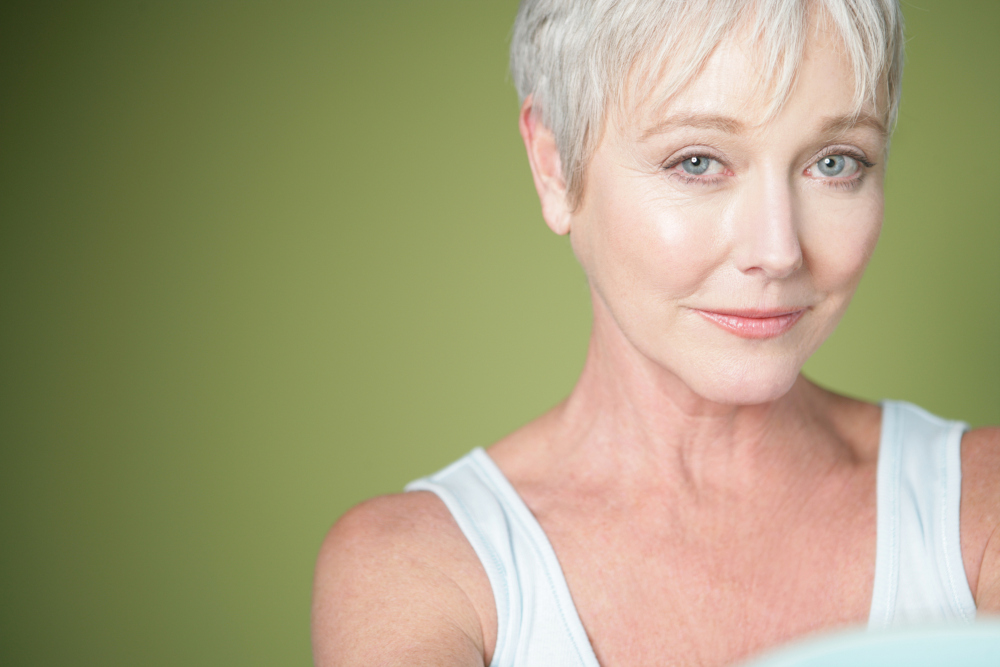 Loose skin in the cheeks, jawline and neck areas is one of the most common cosmetic concerns among a wide age range of women and men. Fortunately, there are a number of non-surgical facelift options to tighten facial skin. Take a look at a few of the most popular facelift alternatives, plus see when a surgical facelift might make the most sense.
Morpheus8 RF Microneedling
Morpheus8 is a non-surgical skin treatment that combines two collagen-producing powerhouses: radiofrequency energy and microneedling. This dual process boosts your skin's natural collagen, tightening skin and smoothing away lines and wrinkles over the weeks and months following your treatment.
Evoke Face Tightening
Evoke uses controlled radiofrequency energy to gently heat targeted areas of skin. This process not only boosts collagen production but can also help to reduce unwanted "double chin" fat, define the jawline and cheekbones and accelerate skin cell renewal for a brighter complexion.
MyEllevate® Facial Rejuvenation
The MyEllevate® system, sometimes referred to as the "Zoom lift," is similar to a thread lift in that a suture support system is placed under the skin to provide a lifting effect on the surface. However, the key difference is that MyEllevate uses permanent nylon sutures, offering lifelong anti-aging results.
Surgical Facelift
You might consider a surgical facelift procedure if you've already tried non-surgical alternatives and are now looking for more dramatic results, or if facial sagging is so pronounced that your cosmetic surgeon feels it won't respond well to non-surgical options.
Whether you're considering a surgical or non-surgical facelift, the first step is to schedule a consultation with one of our experienced cosmetic surgeons to discuss your goals. Call our Springdale office at 479-966-4174 or contact us online to get started today!
Summary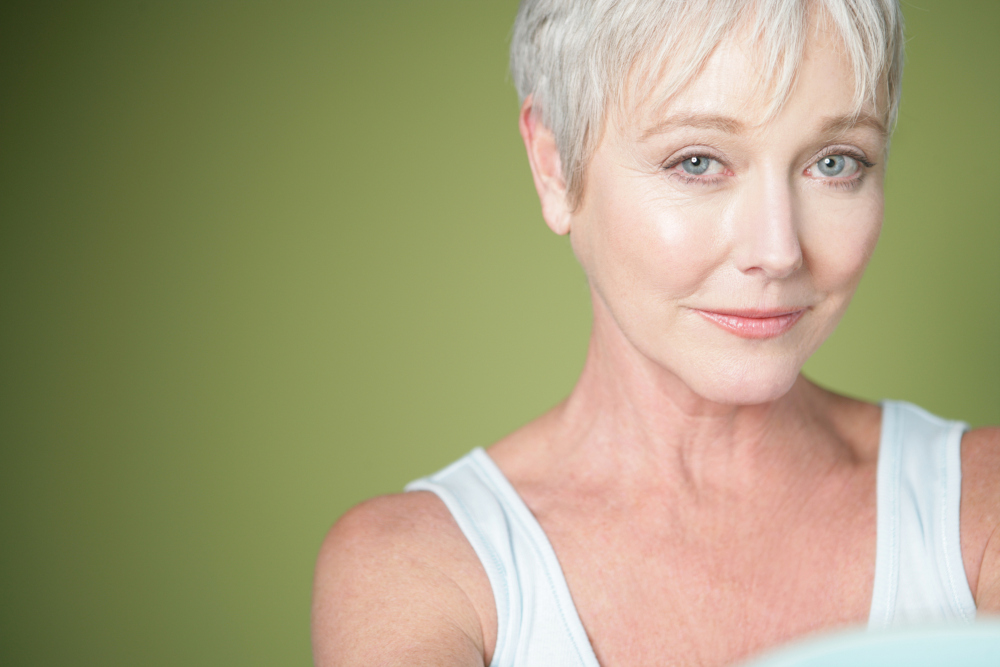 Article Name
4 Treatment Options for Facial Sagging
Description
The cosmetic surgeons at Swetnam Cosmetic Surgery in Springdale, Arkansas share top non-surgical and surgical facelift options to improve sagging skin.
Author
Publisher Name
Publisher Logo