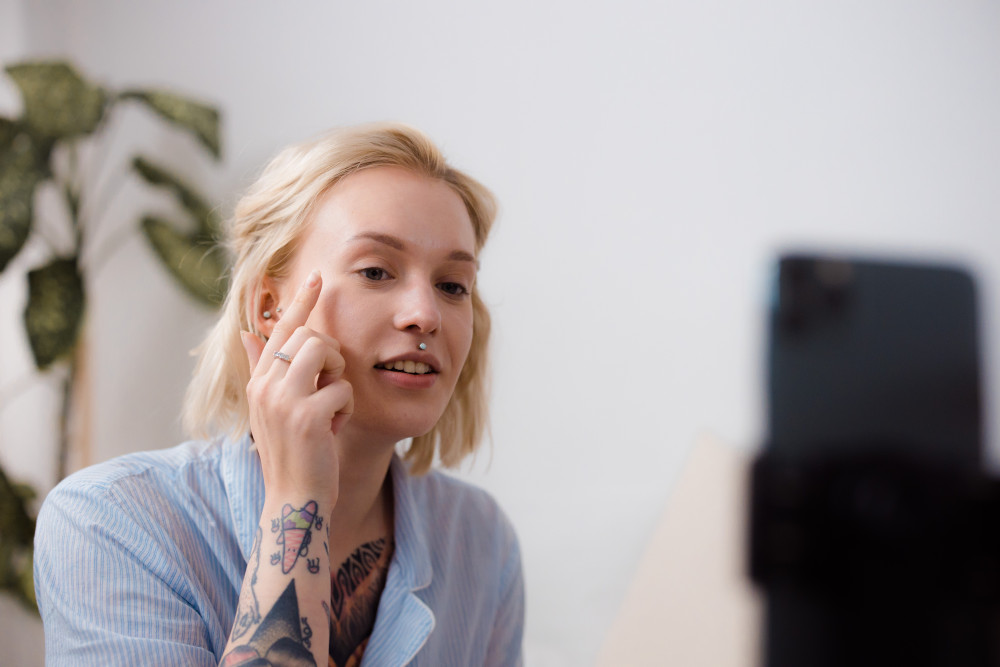 While some Tik Tok beauty trends like slugging, skin cycling and banana peel face masks are essentially harmless (even if they don't produce dramatic results), other social media beauty trends could cost your skin its appearance or even its health.
Take a look at three of the latest social media cosmetic trends that are likely not worth the risk of trying.
Fox Eye Lift

The so-called fox eye lift is a cosmetic procedure that uses dissolvable threads to lift the outer corners of the eyes to create a cat-like almond shape. While thread lifts are commonly used as nonsurgical alternatives to facelifts, these procedures don't typically involve the eyes, which can be a particularly challenging and risky area to work with, especially for an inexperienced provider.

A much less risky alternative to the fox eye lift is to strategically shape your eyebrows to give the illusion of fox-like eyes.

Overfilled Fillers

Lip fillers have skyrocketed in popularity in the last several years, with celebrities like Kylie Jenner leading the craze for a plumper pout. But when it comes to fillers of any kind, less is more! Getting too much filler can lead to an unnatural appearance, filler migration and other complications.

An experienced filler provider should recommend starting with a smaller amount and adding more product later if you still want more volume.

DIY Dermarolling

At-home derma rollers are still having a moment, but the truth is these DIY devices aren't worth the risk. Dermarolling creates small micro-wounds in your skin, similar to the way that in-office microneedling works. However, when done improperly or in a non-sterile environment, DIY dermarolling can lead to skin infection and permanent scarring.

Your best bet is to see a skincare professional for microneedling treatments, which can produce much better results with fewer risks of complications.
If you'd like to discuss your cosmetic treatment options with one of our experienced cosmetic surgeons, call our Sprindale office at 479-966-4174 or contact us online to schedule a consultation today.
Summary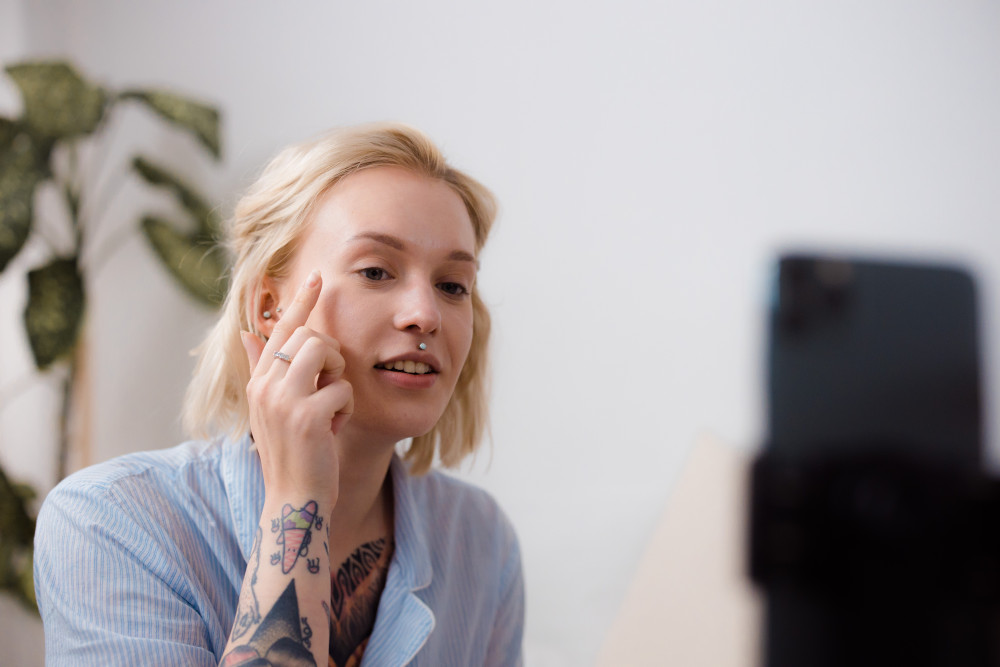 Article Name
3 Social Media Beauty Trends That Should Be Handled with Care
Description
The cosmetic surgeons at Swetnam Cosmetic Surgery in Springdale, Arkansas explain why you should skip these three social media beauty trends.
Author
Publisher Name
Publisher Logo