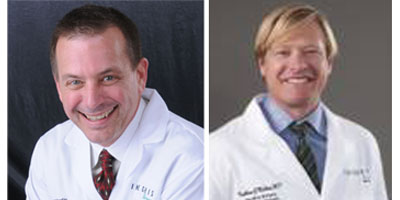 Let's have some fun today.  It's been a little while since we had a little audience participation and I think it is time to change that.  Sooo, it's test time again!!
Here are the rules:
1.  Look at the picture and see what you think would help.  (those of you who come here often will find it easy…you are educated!!).
2.  The choices will be between using Botox, a Filler of some sort, laser, or a surgical procedure.
You may elect to combine the use of these tools and that is OK.  I do it all the time.  Today though, let's not get too complicated.  In my analysis of the patient I will give you some ideas on what other things would be good for the patient.  I need to feel useful in some way!!
Always remember, there is no right answer, because, in Cosmetic surgery everything is elective.  You can always choose to do nothing.  However, there are wrong answers.  Wrong answers are when you plan to do more than the patient needs or wants.  My job is to steer people away from unnecessary procedures and only do what's needed or desired…today, that's your job.  Good luck!!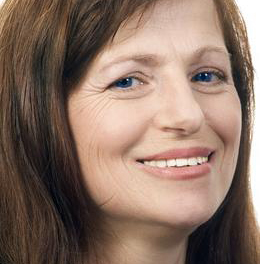 Example #1:
Here we have a 40'ish female with no other medical problems.  She complains that she looks "old" and wants a face lift or something to help her look the way she feels.  Look at her closely.  What do you think??
What would you recommend:
Botox
Some type of filler
Laser
A surgical procedure
Example #2:
40'ish young lady who complains about the lower part of her face sagging.  Her friends have told her that you have helped them and she should come talk to you about what could be done.  You would recommend???
Your recommendation??
Botox
Some type of filler
Laser
A surgical procedure
Example #3:
A 54 year old lady who is disgusted with her neck and just thinks she looks OLD!!  She says that cost is no obstacle and wants it all fixed, or injected, or something!
And the winner is….
Botox
Some type of filler
Laser
A surgical procedure
Example #4:
28 year old female who states her boyfriend says she has "wrinkles around her mouth".  She is concearned about this and wants to know what you think….
Here she is…
Botox
Some type of filler
Laser
A surgical procedure
Get a new boyfriend!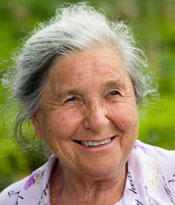 Example 5:
A 65 year old widow comes to you and says she has finished mourning the loss of her husband and wants to look younger so she can "get out there".
Very nice lady….funny too….what would you recommend??
Botox
Some type of filler
Laser
A surgical procedure
Birth control
Well, let's see how you did.
On number one, if you said Botox, that would be a great start.  Most people want to start small.  Botox would get rid of the lines around the eyes and in the upper face.  She will eventually probably want a brow lift to eliminate the lines and the cause of them but Botox is fairly cheap and less invasive.
On number two, I would say Botox and some type of filler.  This combination is great for softening wrinkles in the upper face and getting rid of nasolabial folds as this lady has.  She has good facial structure and her skin is in good shape.  This will make her very happy and not cost a fortune.
On number three, I would recommend a surgical procedure or two.  Looking at the "hooding" over her eyes, she would benefit greatly from a brow lift.  It will take years off of her appearance.  She also has the "turkey gobbler" neck and jowling but her neck is not heavy.  I would recommend a mini lower face and neck lift as well.  She will be very happy!
On number four….get a new boyfriend of course.  We see people like this sometimes and my job is to DO NOTHING.  She needs to be told how beautiful she is and just how silly it would be to do anything to change that.  Unfortunately, in many cases, these people will find someone to mess things up.  It's sad.
Number five would need a brow lift, upper eyelids, face lift, and I would also recommend full face laser to treat the discolorations and fine lines on the rest of the face.
I hope you did well on the quiz today, and enjoyed using your own evaluation skills.  If you like, let me know how you scored and if you have anything you would like addressed, send that too.